Arctic Wood NetWORK (AWNW)
The project aims to increase opportunities for local craft entrepreneurs to live from sustainable craft tourism, in cooperation with museums. Goals include the development of tools to promote rural areas and local economy as well as increasing craft skills and entrepreneurial skills for local craft-SME. The project also aims to diversify museum activities, making also museums more entrepreneurial and more attractive to tourists.
The main activities are exchanges of experts and master craftsmen from guest museums meeting local woodworking SMEs, and exchanges between the participating museums depending on the expertise of the museum with a focus on wood crafts, building and restoration of wooden buildings and boats.
The project is now halfway with 4 out of 7 exchanges being completed. Crafts SMEs and museum professionals from the participating museums have met for workshops, lectures, discussions and study trips to exchange ideas and experiences. Local craft SMEs have been interviewed to explore the needs of professional craftsmen, and how the museums can contribute to the viability of traditional craft. The response so far is that museums have the potential of being a source of inspiration, a means of income and a place for networking.
The 7 participating museums have chosen to work with the crafts SMEs in different ways, and the best practices will be introduced in a toolkit at the end of the project period.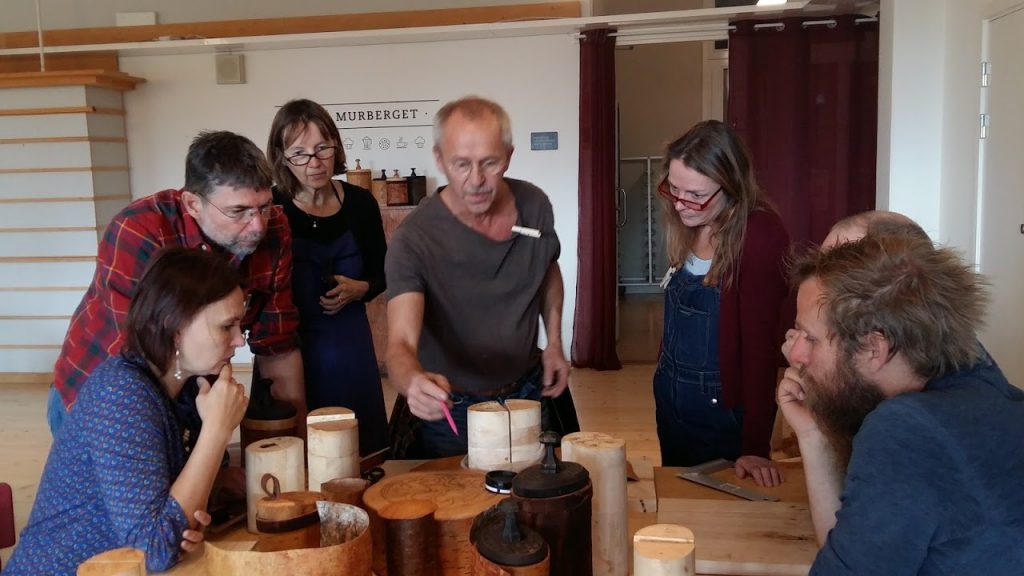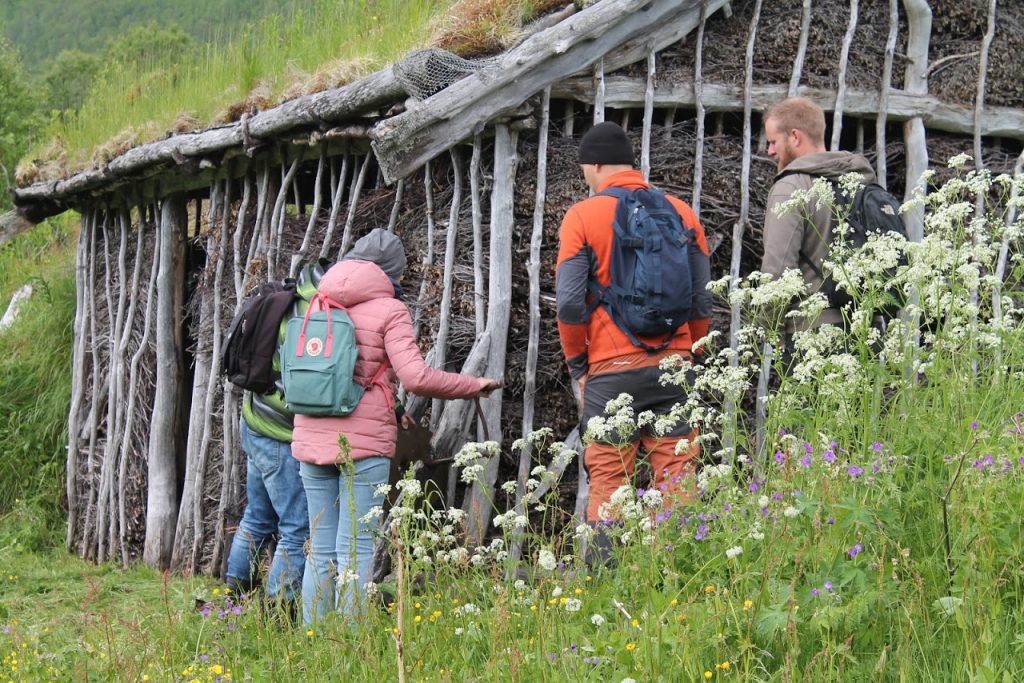 ---
Applicant: Lisa Gay Bostwick, director, Midt-Troms Museum. Stiftelsen Midt-Troms Museum Sundliveien 188,9321 Bardufoss, Norway

Partners: Elena Aleksandrovna Khoroshkina, Artecon, Russian; Alexandra Bogdanova, Open-air museum Malye Korely, Russian; Ekaterina Gorelkova, Kizhi State Museum of History, Architecture &Ethnography, Russian; Annso Grahn, Murberget, Länsmuseet Västernorrland, Swedish;
Nikolaj Kirk, Frilandsmuseet Hjerl Hede, Danish; Gunilla Sand, Stundars Agricultural Handicraft Museum, Finnish;
Jørn Hansen, Civil economist & Masterbuilder, Norwegian;
Anniina Lehtokari, Luostarinmäki Handicrafts Museum, Finnish.

Countries: Norway, Denmark, Sweden, Finland, Russia

Project start 2018, expected to be finalized in 2019.

Copyright pictures: unsplash.com