Promoting sustainable student entrepreneurship in the Arctic
- a Nordic network collaboration on Arctic student entrepreneurship with a holistic perspective on people, planet and profit
This project is a follow-up of a previously funded project on Nordic collaboration on education, learning networks and capacity building within student entrepreneurship at institutions of higher education in the Arctic, with a special focus on the TBL (Triple Bottom Line) framework.
Additions to the project include an aim to support the implementation of relevant UN SDGs in the Arctic by empowering students of higher education to become competent agents for entrepreneurial change towards an integrated economic, social and environmentally sustainable development within the region.
---
Educating Arctic Entrepreneurs

The project publication gathers activities, results, and experiences from the initiative and will hopefully inspire others to see the potential in student entrepreneurship as a driver for sustainable development in the Arctic.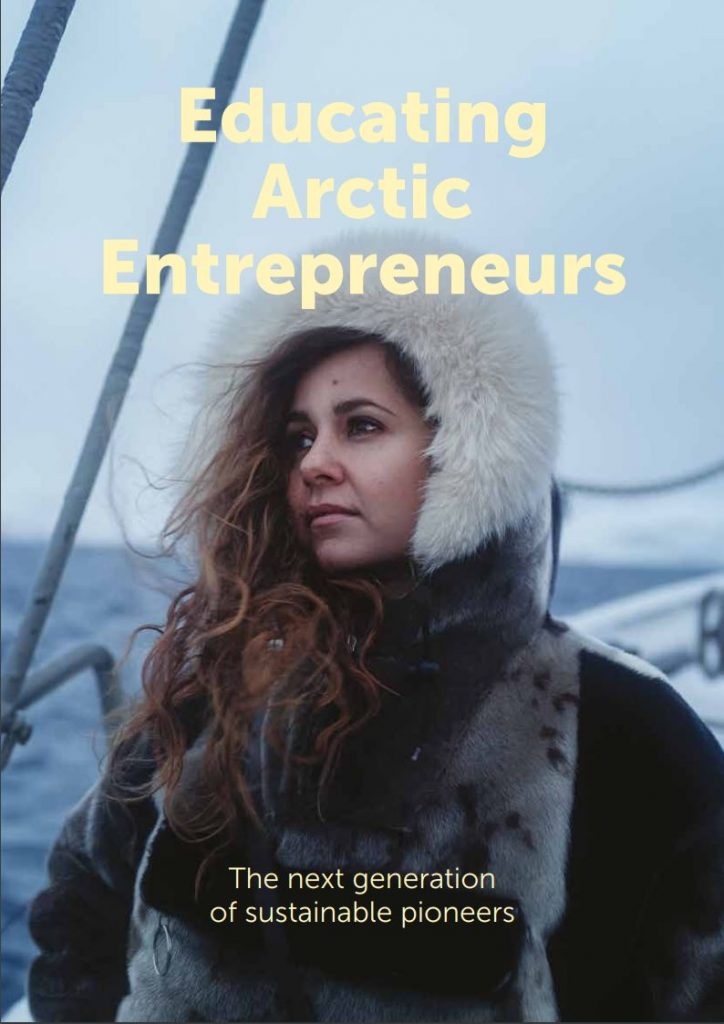 Applicant: Sune Nordentoft Lauritsen, Technical University of Denmark

Partners: Anne Lise Kappel (ALK); Ilisimatusarfik (DK); Martin Mohr Olsen (MMO); Fróðskaparsetur Føroya (FO); Ögmundur Knútsson (ÖK); Háskólinn á Akureyri (IS); Pernille Erland Jensen (PEJ); Center for Arctic Technology, Sisimiut (DK); Jay Friedlander (JF); College of the Atlantic (CA);
Hanne Thomasen (HT); Technical University of Denmark (DK).

Countries: Denmark, Faroe Islands, Iceland, United States

Project start and expected to be finalized in 2018.

Copyright pictures: Mats Bjerde/norden.org