"Comparisons between municipalities done by the project have helped us understand where Täby stands" - update from Täby municipality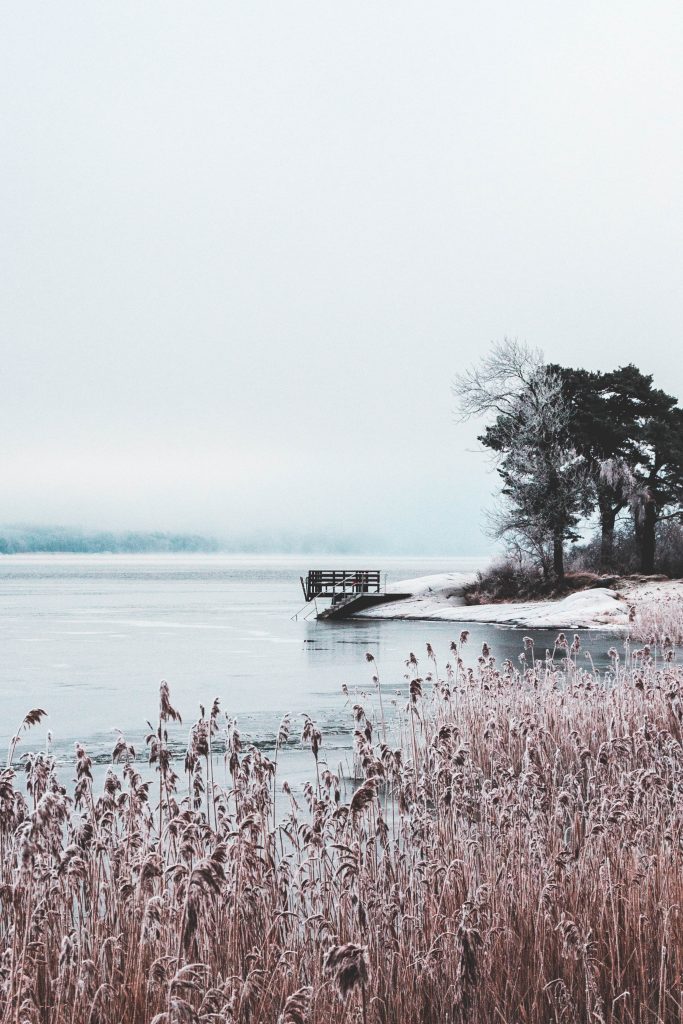 Täby, located in the Swedish capital region, is growing fast and greenspace is challenged by rapid population growth and densification. The municipality is working with citizen participation in the development of the green plan that states that half of the municipality should be green. 
Tove Jägerhök: Täby municipality is located about 15 - 20 minutes from the centre of Stockholm and is populated by around 72,000 people. Green identity, nature, parks and recreation are important and a political priority for our municipality.
Nordregio: How do you involve the people of Täby in the planning of public spaces?
Tove Jägerhök: We had participatory planning in some way or dialogue in different projects. For example, when we worked with the new green plan for the municipality, we made a digital questionnaire about people's favourite places, what qualities they appreciated, what they wanted to improve, etc. And you could answer it as many times as you like. But people had to give information if they were a resident or visitor or working in the municipality or a representative of the public or private sectors. We also organised focus groups and analysed the wants and needs more in-depth.
Nordregio: And how does NORDGREEN come into this process? What is the work you collaborate on?
Tove Jägerhök: There are these results that we obtained by involving the civil society, and we also shared a lot of good GIS information that we got while working with green planning with the NORDGREEN project. The researchers are the ones who do most of the work and we as a municipality are supplying them with information. We had meetings and discussions about what we expected and what tools we wanted to be able to use in practical planning situations. We haven't been involved in hands-on research projects like that before. Therefore I think it is valuable to us. What we need to do in different stages of the planning process is to make sure that we close the gap because we always talk about how we want everyone to build a healthy and attractive community.
Nordregio: What are the advantages of being involved in the NORDGREEN project?
Tove Jägerhök: I think it is still too early to give a complete picture, but for starters, comparisons between municipalities done by the project have helped us understand where Täby stands and which areas we should focus more on. But we were hoping to have more evidence-based information on how we could work systematically with green space and health in the municipality on different levels. Like an efficient and systematic way, of course, to integrate data on different segments in city planning, so that's what we wanted to get. It's knowledge and evidence-based methods and tools.