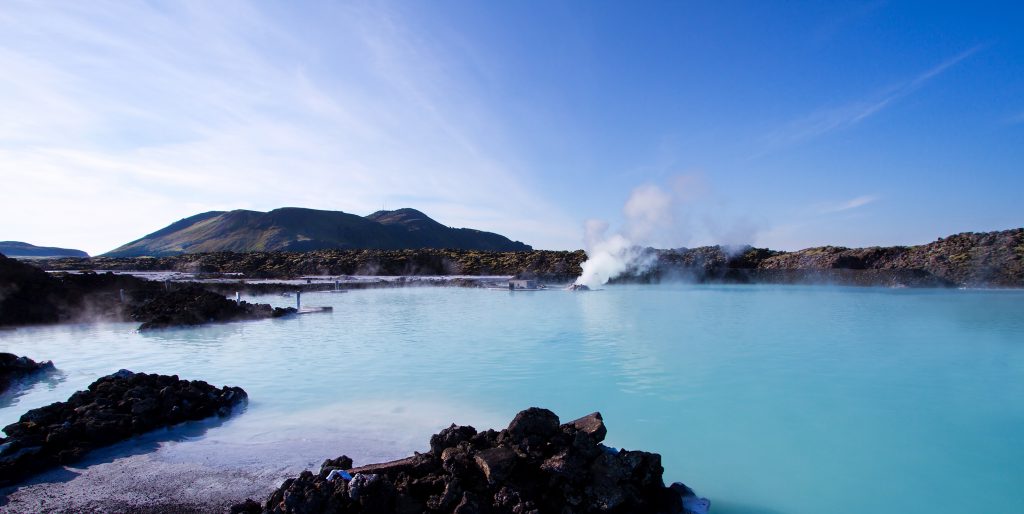 About Carbon Neutral Islands
Agenda 2030, the UN sustainability goals and the Paris Agreement encourage all a heavy reduction of climate emissions towards 2030. This project is an initiative with the aim to establish a network of Nordic islands with ambitions and possibilities for becoming carbon neutral.
During 2019, the project has mapped R&D and other types of projects on the Nordic islands that aim or support achieving a carbon-neutral energy system. What are the local impacts of carbon-neutral solutions for local communities, like entrepreneurship, job creation, local economy, social effects for businesses and citizens, new educational opportunities, innovation within renewable energy production and consumption? This project also investigates the possibilities for establishing a university department with the heading of the UN University on Isolated Carbon Neutral Systems. The over 60 cases that were found at the pilot phase are found under "Cases" on this website. This website will be updated as the project moves forward and when the network will be established.
The project is led by the Nordic Energy Research in collaboration with Nordregio and NORA.
More information contact researchers:
Karen Refsgaard (@nordregio.org) and Elin Slätmo (@nordregio.org )