Projects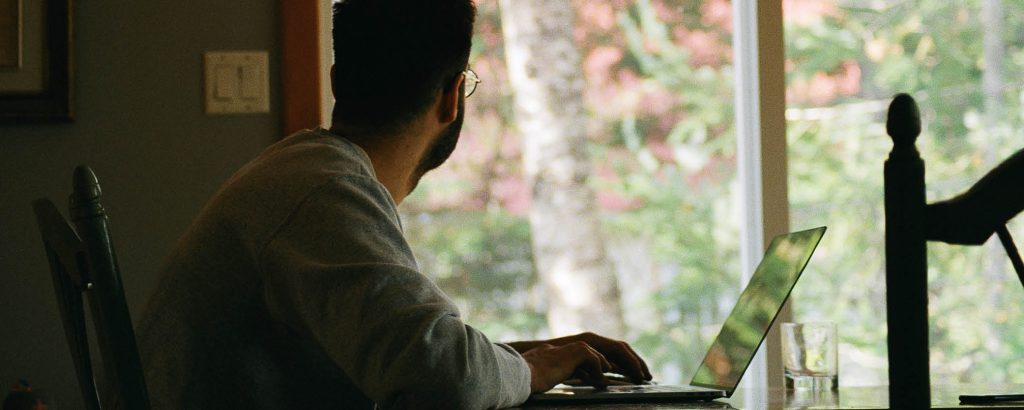 Read more about the research conducted by Nordregio, with topics spanning the three thematic groups in the Nordic Regional Cooperation Programme.
Remote work and multilocality post-pandemic
Remote work has became common practice for many Nordic workers during the pandemic. This is expected to have lasting effects, with both workers and companies keen to maintain at least some flexibility in working conditions in the long-term.
What tools and policies are the Nordic countries using to support remote work? And how to support social, environmental and financial sustainability in the regions to create sustainable remote work policies?
This project will conduct a knowledge overview of remote work and multilocality, quantitative analysis of spatial patterns and potential impacts of remote work, case studies in Nordic cities, regions and rural areas as well as knowledge-sharing activities.
Learn more through our publications.
Researchers:
---
Nordic Regional Leadership
The project aims to better understand what regional leadership looks like within a Nordic context. The concept of regional leadership is about examining how sub-national level institutions and stakeholders collaborate together to drive regional growth, solve local challenges and maximize opportunities.
This research project builds on several previous Thematic Group projects examining the role of regions in Nordic policymaking. Contextually, the topic is important, as institutional and stakeholder collaborations will become more significant for coping with financial cuts at regional and local levels, meeting socio-economic challenges caused by ongoing crises, and effectively implementing social, green and smart transitions.
The Nordic Regional Leadership intends to provide policymakers and practitioners with new knowledge, tools and best practices on how to implement effective regional and local stakeholder collaborations.
This project does not have any publications yet.
Researcher:
Mari Wøien Meijer, Research Fellow