5G Techritory Forum in Riga is a forum that brings together the key players in digital innovation and connectivity in Europe – so of course, Nordregio was present to share our latest work. This two-day event, held from October 18th to 19th, was themed "5G in Action". We took the opportunity to officially launch the 5G Data Hub!
Nordregio's DigiHub, that hosts the 5G Data Hub, offers a platform for our two research projects on the mission to strengthen the Nordic and Baltic region's connectivity: The Nordic-Baltic 5G Monitoring tool project and Digital Inclusion in Action. Both projects were represented at Techritory to connect with, and enlighten, stakeholders, partners and potential target groups.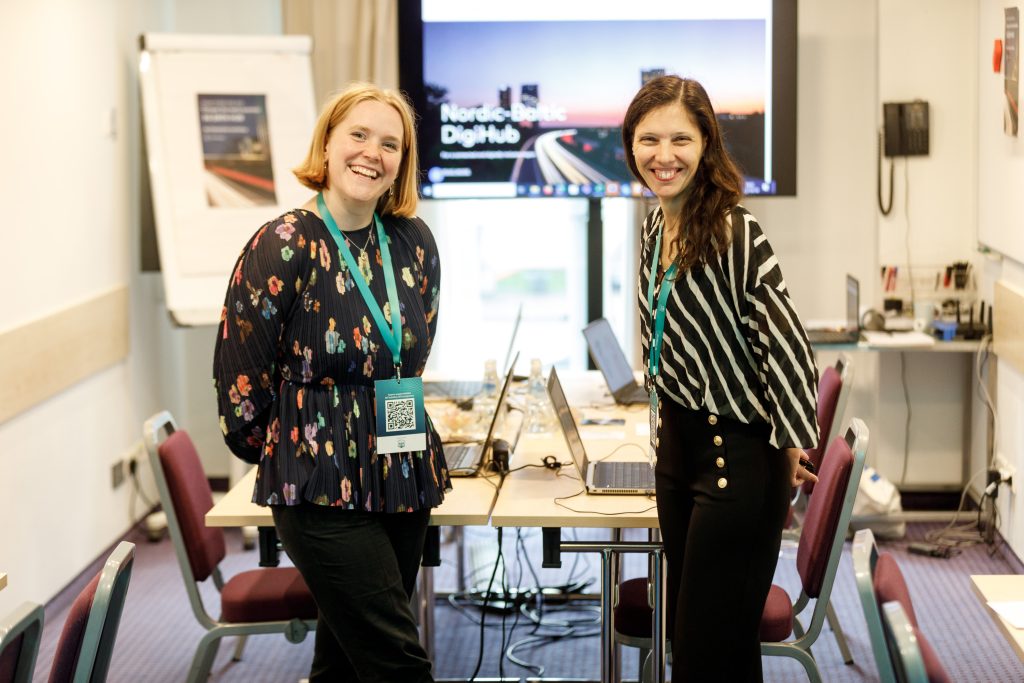 Launch of the 5G Data Hub
Ana de Jesus, Senior Research Fellow and project manager of our 5G project, officially launched the 5G Nordic-Baltic Monitoring Tool during a launch session. The 5G Data Hub presents a dashboard on 5G in the Nordic-Baltic region that goes beyond observation, showcasing real-world applications across various sectors, offering insights into 5G coverage, testbeds, analytics, and enabling comparisons of 5G activities across the region. What's more, it's an open platform where new use cases can be submitted, allowing all users to shape the tool by filling in this form!
Watch the launch session here.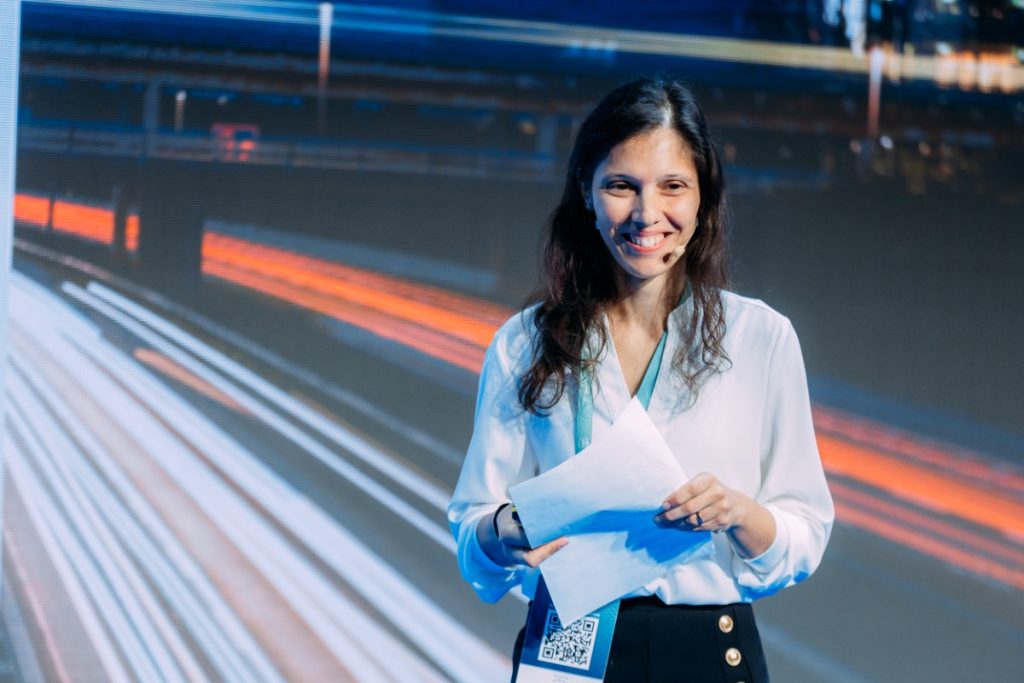 The main goal is to have this evidence-based analytics dashboard.
"Nordic Council of Ministers, and Nordregio, have a vision for 2030: for the Nordic Region to be most sustainable and integrated region in the world by 2030. This project aims to help the fulfilment of that vision. The main goal is to have this evidence-based analytics dashboard. By doing so, we are fostering knowledge dissemination, innovation and collaboration", de Jesus declared.
During the event, the 5G Nordic-Baltic Monitoring Tool wasn't just presented; it engaged the community in an interactive session. More than 25 attendees had the opportunity to test the 5G Data Hub, providing invaluable feedback and insights that will enhance the platform's functionality.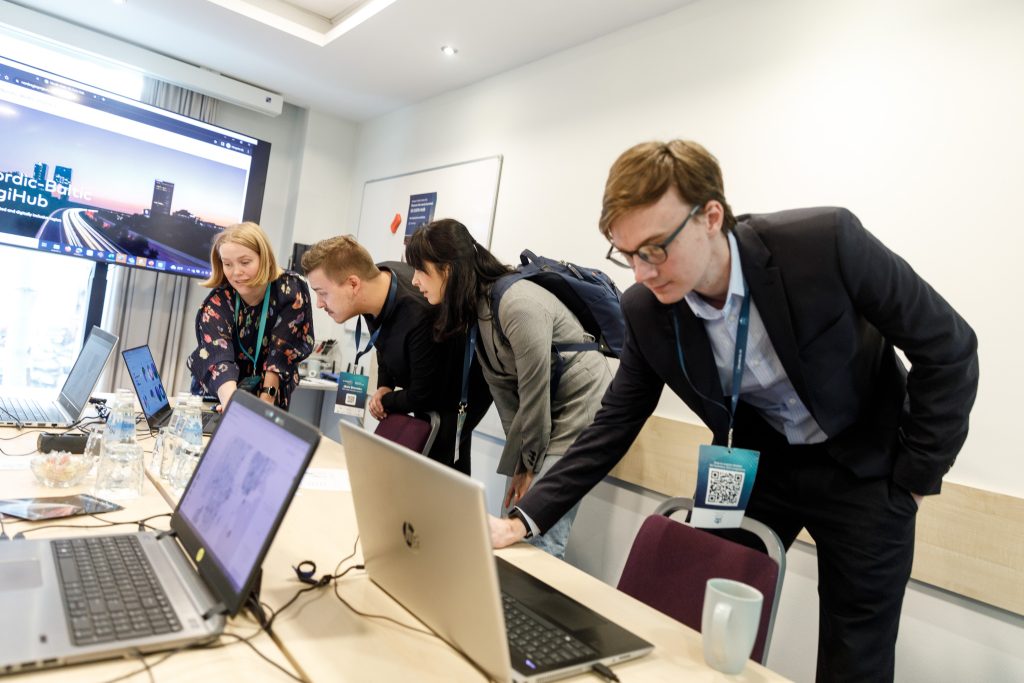 Digital inclusion and digital accessibility go hand-in-hand
Sigrid Jessen, Research Fellow at Nordregio and project leader of Digital Inclusion in Action, made her mark as a speaker on a panel dedicated to Digital Accessibility, where she presented our ongoing work to bridge the digital divide in the Nordic and Baltic region. Jessen addressed the pressing need for comprehensive digital inclusivity, emphasising the shared responsibilities among stakeholders to ensure equitable access to the digital realm:
"Digital inclusion is a huge societal problem in the Nordic and Baltic countries. When more parts of society are becoming digitalised, it requires citizens to be digitalised in order to participate. For those who can't – the exclusion becomes even more noticeable", Jessen explains.
You can watch Sigrid Jessen in this enlightening Digital Accessibility discussion here.
Digital inclusion is a huge societal problem in the Nordic and Baltic countries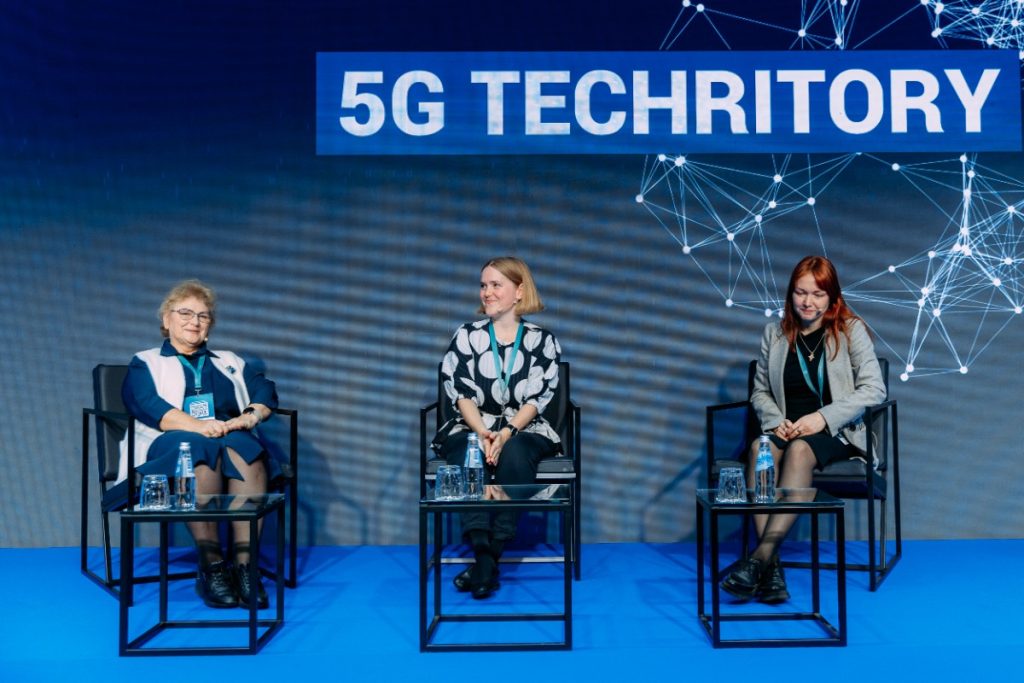 Making 5G happen together
On the final day of 5G Techritory forum, Nordregio and the Nordic Council of Ministers organised a panel discussion, ending our 5G events webinar series – aimed at matchmaking actors around different 5G topics – with a real-life event. The Nordic-Baltic panel explored the opportunities and challenges of collaboration in the 5G landscape.
With panelists from the Electronic Communication Office of Iceland, Norwegian Communications Authority, Centre for Distance-Spanning Technologies at Luleå University in Sweden, Telecommunication company Telia – Estonia division, as well as the Latvian telecommunications company LMT, we were sure to enjoy an important and fruitful discussion on how to break silos and increase co-creation across the region. Watch the discussion here.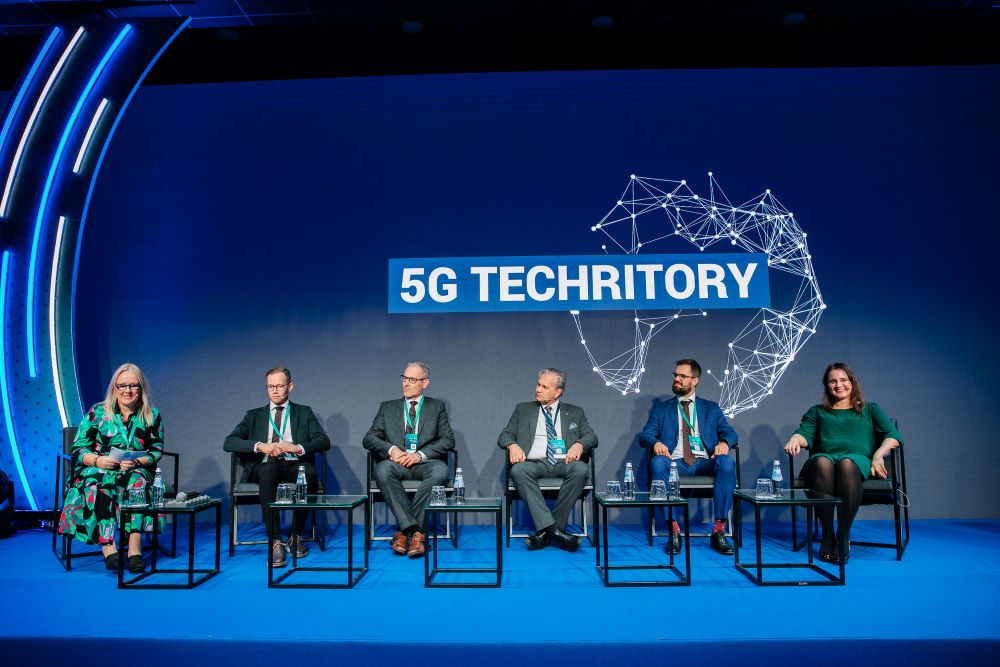 5G technology plays a pivotal role in bridging the digital divide and fostering inclusivity. The 5G Nordic-Baltic Monitoring Tool Project showcases progress and improves connectivity across the Nordic-Baltic region. The introduction of the 5G Data Hub marks a stride toward a more inclusive and interconnected digital environment. Explore it by following the top right link to the 5G Data Dashboard, and stay tuned for upcoming Digital Inclusion in Action events and publications!
Photos by: 5G Techritory, 2023