Business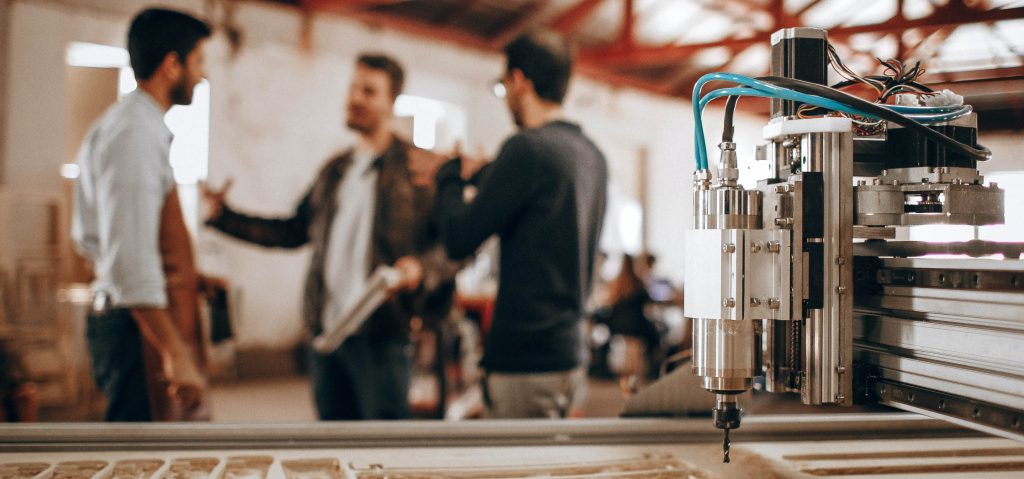 This project aims at consolidating the networks with the business community which have already been established in previous projects Nordic-Russian. Strengthening ties with key stakeholders will be essential to foster the development of the wood construction industry. This effort will be coordinated with partners working on behalf of business interests, including chambers of commerce, business associations and consulates.
The results of the previous stage of the project revealed the need for more knowledge and more cooperation between the businesses and education and research. We need not only the knowledge about the markets - specific requirements, regulations, cultures, design, cultural preferences but also most importantly we need to address the need for specialized labour in the professional sphere, as well as vocational and training programs.
At this leg of the project, we aim at increasing cooperation between academia and industry and implementation of research into business, linking research and development and production.
---
News on Business