Partners
Project contacts

Nordregio is a leading Nordic research institute within the broad research fields of regional development, policy and planning, established by the Nordic Council of Ministers. Among many topics, the institute focuses on the bioeconomy, green transition and sustainable regional development. Alberto Giacometti, Research Fellow at Nordregio, comes from a long family tradition in the wood and forestry industries in Italy and South America. Through Nordregio, Alberto is active in the transformation towards a circular economy in the Nordic Countries, the Baltic Sea Region and Russia. He is also involved in promoting youth engagement around the UN Sustainable Development Goals.
Contact info:
Alberto Giacometti, Research Fellow, alberto.giacometti@nordregio.org
Rolf Elmér, Director, rolf.elmer@nordregio.org
Vaida Ražaitytė, Communications Advisor, vaida.razaityte@nordregio.org
Website: https://nordregio.org/
Sustainability 2030
Sustainability 2030 is a small Copenhagen-based organization providing advice and solutions in the areas of sustainability, climate change, bioeconomy, and democracy, founded by Mads Randbøll Wolff. With more than 20 years of experience in public administration, international relations and advising he is dedicated to catalyzing societal changes that make us able to address the growing challenges regarding sustainable development, climate change and democracy. Mads has strong insight into public policy and administration in Denmark as well as the Nordic countries and Baltic Sea region and experiences from international cooperation. He is focused on the search for the link between global challenges and local opportunities and solutions. Mads has for a decade been involved in the ambition to increase the use of wood in construction as a tool to promote sustainability in the entire value chain from forest to buildings. As such he has chaired the advisory board for the Nordic Council of Ministers project Wood in Construction.
Contact info: Mads Randbøll Wolff, Founder of Sustainability 2030, mrwolff@hotmail.com
Twitter: @MadsWolff
LinkedIn: linkedin.com/in/mrwolff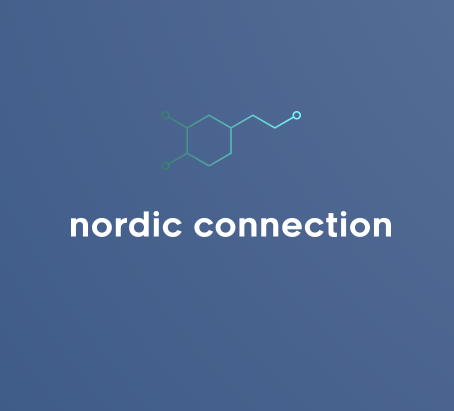 Nordic Connection facilitates Nordic-Russian cooperation by bringing key stakeholders from the relevant regions together. Nordic Connection ensures sustainable management of international projects in the Arctic, Baltic and Northern Russia as well as communication, digital communication, and content management.
Contact info: Olga Johannesson, Founder of Nordic Connection, johannesson.olga@gmail.com
LinkedIn: https://www.linkedin.com/in/olga-johannesson/
---
Partners in Northwest Russia
KARELIA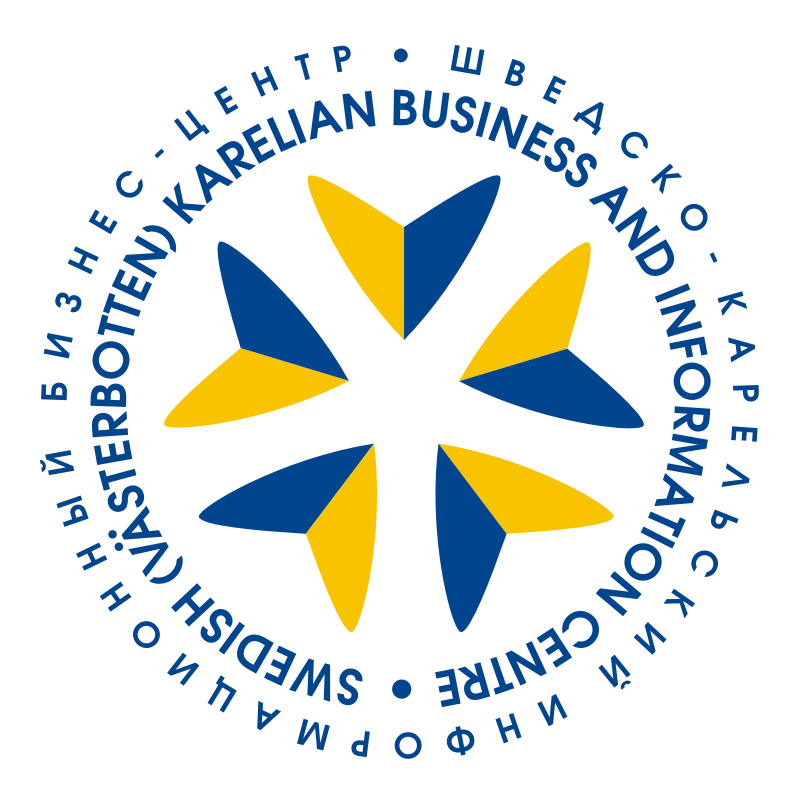 Swedish-Karelian Business and Information Center (SKBIC)
Established in 1995 in Petrozavodsk, SKBIC operates in the framework of Agreement on cooperation between the Republic of Karelia, Russia and Västerbotten county, Sweden. SKBIC carries out its activities aimed at assisting companies to get first-hand information about opportunities for economic cooperation, promote international networking through participation in fairs, exhibitions, business seminars and meetings, joint international projects, as well as the realization of small projects. SKBIC actively participates in international business cooperation networks involving partners from Nordic countries.
Contact info: Vera Meshko, Executive Director vera.meshko@skbic.ru
Website: www.skbic.ru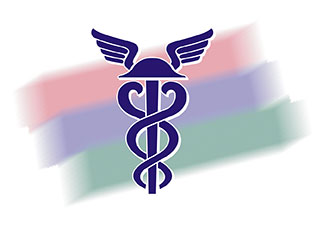 Chamber of Commerce and Industry of the Republic of Karelia (CCI RK)
CCI RK is a non-governmental, non-profit organization that helps to mobilise companies and assist their cooperation with Nordic partners. The organization is based on membership, created on the initiative of Russian commercial and non-profit organizations and individual entrepreneurs, uniting its members to implement the goals and objectives defined by the Law of the Russian Federation "On Chambers of Commerce and Industry in the Russian Federation" and the Charter CCI RK.  The main CCI RK activities include: 1) Promoting effective interaction between business and government; 2) Promotion of goods and services of members of the CCI RK and the business community; 3) Promotion of investment attractiveness; 4) Promoting small and medium-sized businesses; 5) Increasing the competitiveness of Karelian enterprises; 6) Assistance in the development of the foreign economic activity of the business community of Karelia.  
Contact info: Еkaterina Lesnyh, Head of Internal Relations​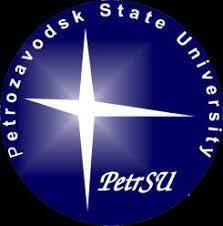 Petrozavodsk State University
Contact info: Alexander Kuzmenkov

ARKHANGELSK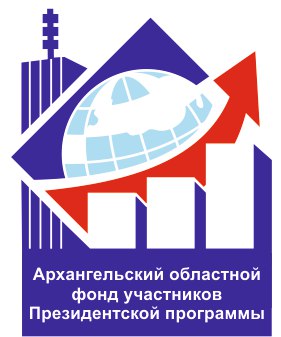 Foundation of Presidential Program Participants in the Arkhangelsk Region
The Foundation is an NGO established in 1998. The foundation has a long experience with international cooperation across the Arkhangelsk region in Russia and European partners. The Foundation provides the medium for more than 1000 alumni from a management-specific education program.
Contact info: Sergey Rebtsovskiy, Deputy Chairman rebsg@mail.ru
Website: https://www.presidentprog.ru/fond-uchastnikov/kontakty/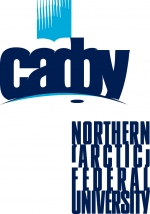 Northern (Arctic) Federal University (NArFU)​
Northern (Arctic) Federal University (NArFU), established in June 2010, includes 8 higher schools, 2 institutes, 2 colleges and 3 branches providing educational services to about 10,000 students. One of the major NArFU research focuses is Arctic development. Core areas of NArFU academic focus are high technologies and knowledge-intensive sectors, infrastructure development and Northern Sea Route, natural resources management, environmental protection and climate change, health and well-being, social sphere and human resources in the High North. As a federal university NArFU develops a system of higher professional education that will optimize regional educational structures and strengthen links between educational institutions and economic and social spheres in the North-West of Russia. The Department of Engineering structures, architecture and graphics implements research in the field of "Improvement of architectural and structural solutions and calculation methods for building structures, buildings and structures in the European North".
Contact info:
Aleksandr Karelsky, Dep. of Architecture and Civil Engineering, a.karelskij@narfu.ru
Maria Frolova, Department of UNESCO Heritage,
Maria Shabasheva, Department of International Cooperation
Website: https://narfu.ru/en/
MURMANSK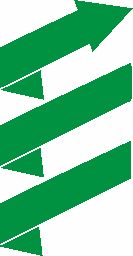 Development (rus. Razvitie)
Razvitie is a professional consulting organization founded in 1995 with the assistance of the Russian Agency for Small and Medium Business, Government of Murmansk region and Administration of Murmansk, and leading consulting organizations in the city of Murmansk . The main activities of the "Razvitie" are consulting support to small and medium-sized enterprises in the city of Murmansk and the Murmansk region, assistance in establishing business relations with Russian and foreign partners.  Also, the "Razvitie" has initiated and participated in many international projects and cooperates with many leading international consulting companies, international foundations, government, public and commercial organizations in the countries of the European Union, including TACIS, the Foundation "Know-How" Fund "New Eurasia", NORDEN and others.
Contact info:
Svetlana Ivanova, Director Saiva69@mail.ru
Alla Shishalova​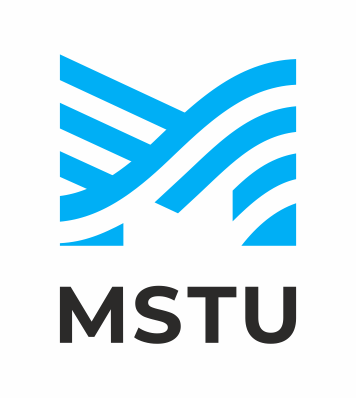 Murmansk State Technical University (MSTU)
MSTU is one of the biggest and most important educational centres in the High North of Russia. MSTU is aimed at training professionals for the fishing fleet and Murmansk region's industry, the Arctic and Russia in more than 50 programmes. Apart from teaching activities, MSTU carries out intensive research which is determined by the region's geographical position and development policies, and is actively involved in the implementation of international projects. Territories development, urban planning, green technologies (in construction as well) are among MSTU research priorities. MSTU is one of the initiators and active members of the UArctic thematic network "Arctic Urban Planning and Design". Within the international project "Green Arctic Building" supported by the "Kolarctic" CBC programme MSTU built a wooden model object on campus as a unique laboratory for green materials and green technologies in construction.
Contact info:
Svetlana Buriachenko, Associate Professor of Construction, Power Engineering and Transport Department, buryachenkosyu@mstu.edu.ru
Natalia Anikeeva, Head of International Cooperation Department, anikeevanm@mstu.edu.ru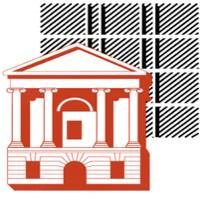 St. Petersburg State University of Architecture and Civil Engineering
Saint Petersburg State University of Architecture and Civil Engineering (SPbGASU), a federal-state institution of higher education, is known as a major educational and scientific centre and the only university in Northwest Russia that provides comprehensive training in the fields of Civil Engineering, Architecture, Transport and Environmental Engineering. Carefully preserving its rich history and long-standing academic traditions, SPbGASU focuses on technological upgrading along with updating the training methods and the areas of research and development. The University offers versatile laboratory facilities and state-of-the-art educational programmes. SPbGASU faculty members take part in developing projects to create new environmentally friendly materials and promote the digitalisation of design and technological processes in construction, and digital technologies have become an integral part of the educational process.
Contact info: Aleksandr Chernykh, Department of Metal and Wooden Structures, email: chagrig@lan.spbgasu.ru
Svetlana Petrova, Head of International Relations Division, spetrova@lan.spbgasu.ru
Website: https://www.spbgasu.ru/en/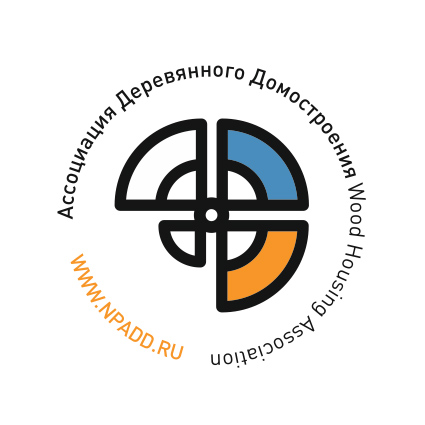 Wood Housing Association of Russia
The Wood Housing Association is a strategic alliance of professionals in the wooden house construction market, united to increase construction activity with the use of Russian wood. The key goal of the association is to double wooden buildings construction by 2025. Among many others, it also aims at turning wooden construction and engineering wood production into one of the national economical drivers, to promote trustworthiness in wooden construction, to attract governmental support and to promote R&D in the wood processing industry. The members of the association include businesses, universities, architects and R&D institutions. The association works in cooperation with the Russian Parliament and Government, Chamber of Commerce and Industry, cities' and regional authorities, as well as professional unions.
Contact info: Anna Fuchs
Website: www.npadd.ru
https://www.facebook.com/woodhousingassociation
---
Partners in the Nordics
SWEDEN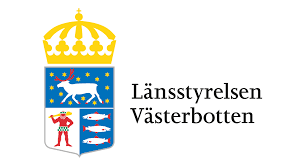 Contact info: Bergström Mikael

Contact info: Britt Inger Brisádottir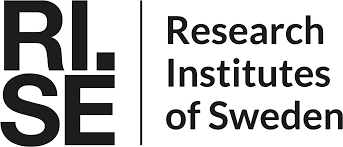 Contact info: Rickard Falkman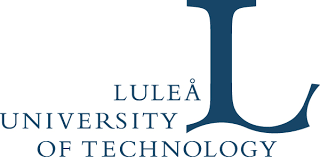 Contact info:
Bror Sundqvist
Dick Sandberg
FINLAND

Contact info: Antti Niemi
---
Nordics - Russia partners
SWEDEN - RUSSIA
Consulate General of Sweden in St Petersburg​
Contact info: Gabriel Hjort
FINLAND - RUSSIA
Finnish-Russian Chamber of Commerce
Contact info: Jukka Huuhtanen
---