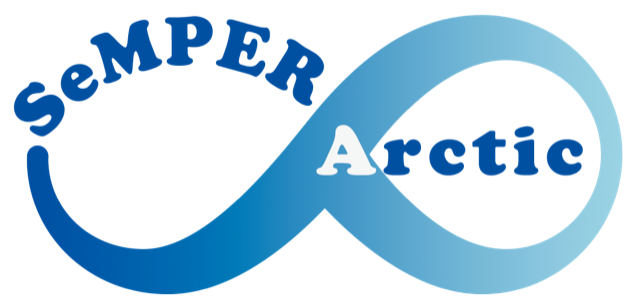 Sense making, place attachment, and extended networks as sources of resilience in the Arctic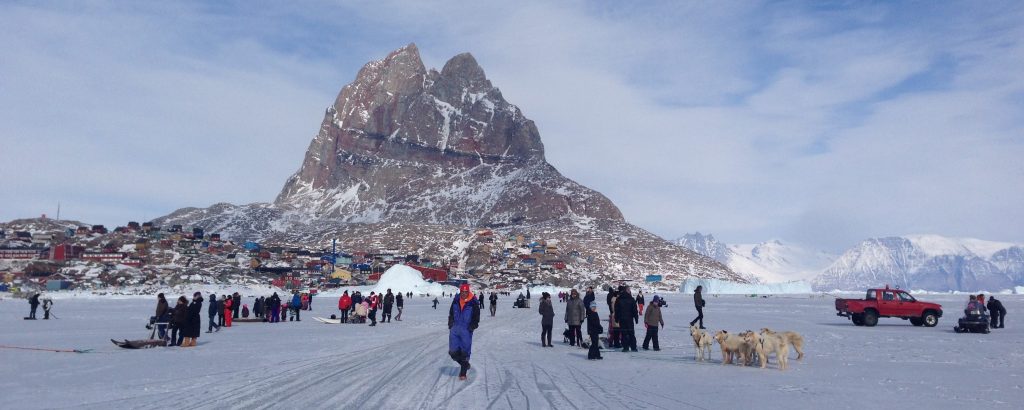 This project proceeds without a Russian institutional partner, based on the Nordic Council of Ministers' decision to discontinue collaboration with Russia and Belarus, announced on the 4th of May.
---
The SeMPER-Arctic project collects local stories of changes, shocks, upheavals, and their aftermaths in three Arctic communities in Greenland and Russia. The consortium of the project adopts these narratives as local and localized, anchoring devices for resilience analysis. Two broad categories of narratives have been identified as priority areas of inquiry: environmental science and public policy, and regional development.
The consortium analyses how these narratives interact with the local narrative of resilience. The interdisciplinary framework of resilience interpretations is used to examine the resilience narratives in the light of the dimension that is salient for the members of arctic communities. The consortium is in a position to take stock of the lessons learned in its three pilot implementation sites. It develops a narrative-centred, locally rooted, place-based understanding of resilience within arctic communities.
This understanding is key for developing tools and strategies to increase community resilience in other communities. These results call for sharing the lessons learned with regional planners and policy-makers. The consortium is contributing to the knowledge base on global environmental change through respectful, non-prejudiced, inquiry of what it means to be a resilient arctic community in the 21st century. The results will be translated into options for actions, at the local, regional, national and circumpolar levels.
Watch video about the project