TANGO-W Labs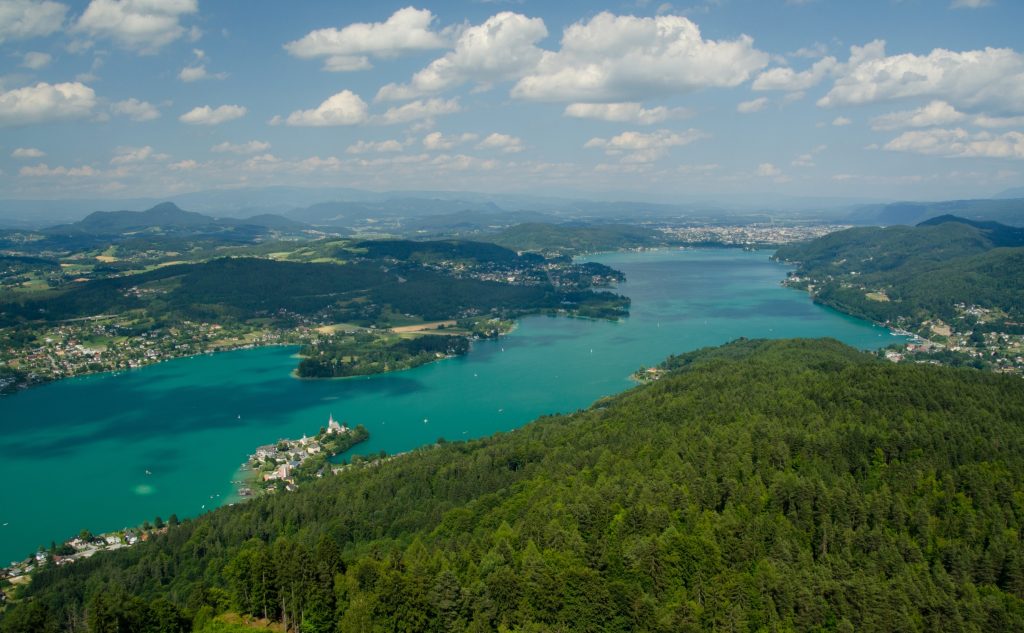 Klagenfurt, Austria
The city of Klagenfurt am Wörthersee is the capital of the federal state of Carinthia, located in southern Austria. It has more than 100.000 inhabitants and nearly 22% of business and 20% of industrial enterprises. About one-third of the area is an agricultural area, which provides an ideal basis for the founding of a Food and Energy Nexus. In cooperation with an agricultural school in Klagenfurt, new PV generation capacities will be installed that can be used for educational purposes in everyday school life. The community will also focus on food production with glass houses, which are then combined with the PV systems.
Photo: Unsplash.com
---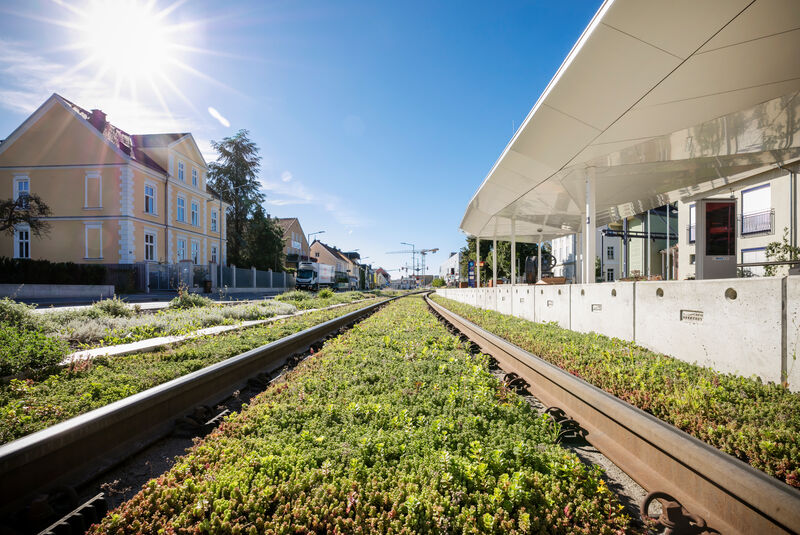 Weiz, Austria
The municipality of Weiz, located in eastern Styria, is a pioneer city for energy, sustainability and innovation. In a foresight process the Demo-Site Weiz wants to co-design sustainable strategies for urban development from a citizen-oriented perspective and create added value to further develop it´s "green" community. Also, the municipality wants to act as a good practice example to help other municipalities in creating innovative ideas and find solutions to adapt in the areas of energy efficiency, sustainability and innovative food distribution.
Photo: Harald Eisenberger on behalf of the city of Weiz
---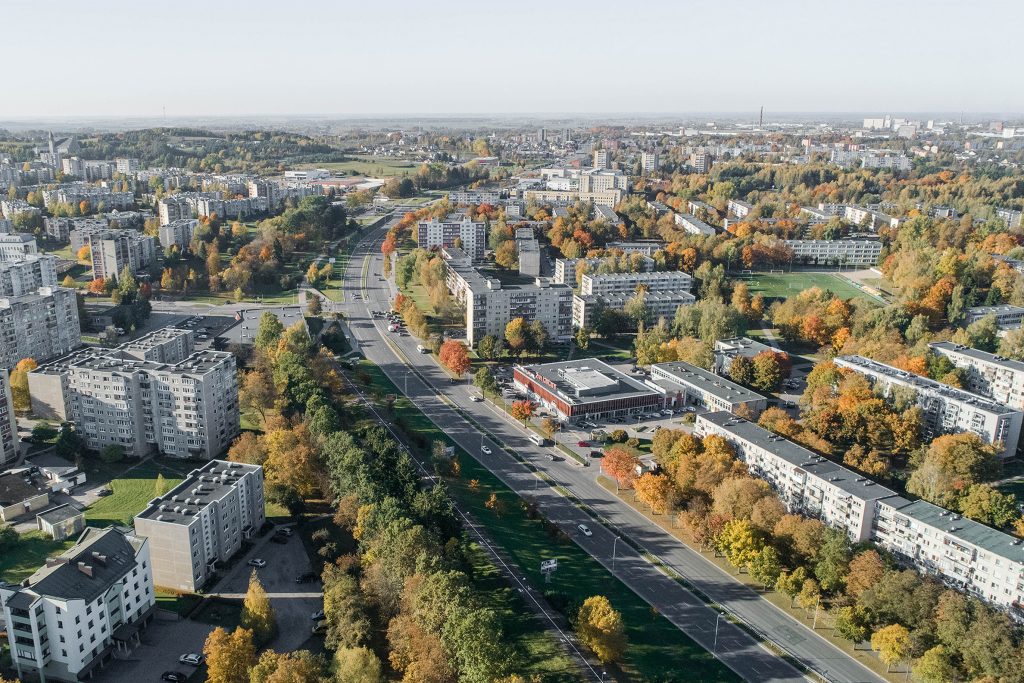 Alytus, Lithuania
Alytus is one of the greenest cities in Lithuania, almost 33 percent of city areas are covered by parks and forests. The municipality of Alytus focuses on the development of a greener city. The innovative aspect of the citizen foresight is to make interdependencies in the overall urban system and their effects on the quality of life and the green ecosystem not only understandable but also tangible on the emotional level of social interactions. In a foresight process, the Demo-Site Alytus wants to co-design sustainable strategies for urban development from a citizen-oriented perspective and create added value in the areas of energy efficiency, food, and waste management, especially of the food waste.
Photo: Alytus municipality
---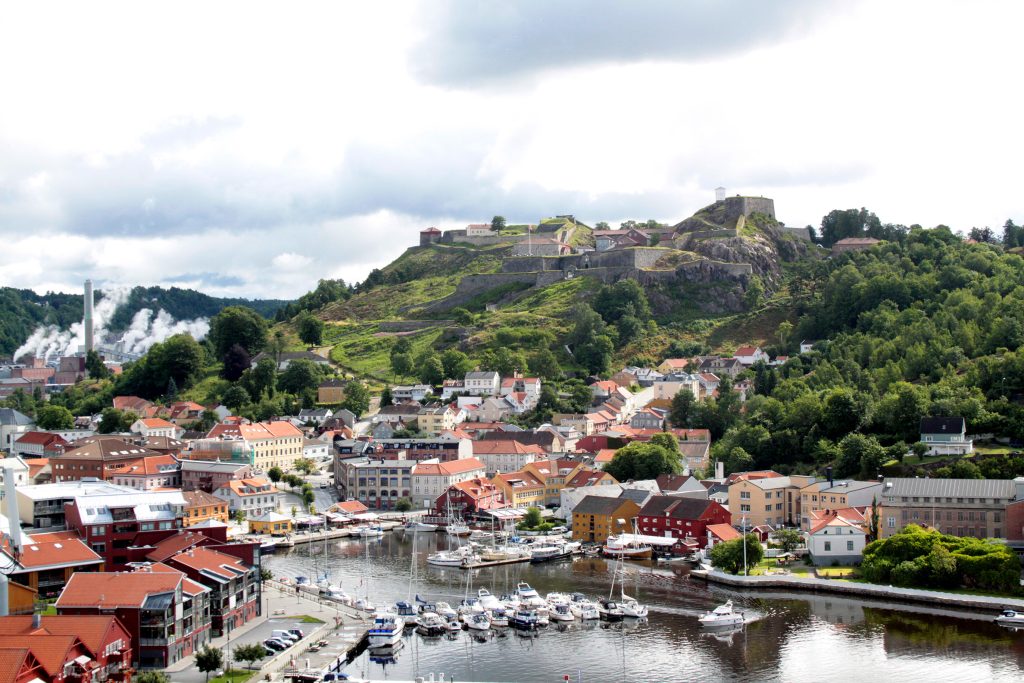 Halden, Norway
Halden municipality wants to reduce food waste and energy consumption related to food production and consumption through several initiatives: see how digital monitoring of foods (overview, expiration dates, menu suggestions) or other services, affect consumption and food-waste, and facilitate the consumption of locally produced foods (establish processes that make it easier and more foreseeable for the whole value chain, "from farm to fork"). These cases will be highlighted in the innovation program with SIN, Østfold University College, Institute for Energy Technology and the municipality of Halden. The program aims for placing the citizen in the centre for digital and data-driven development for sustainability.
Photo: Halden municipality
---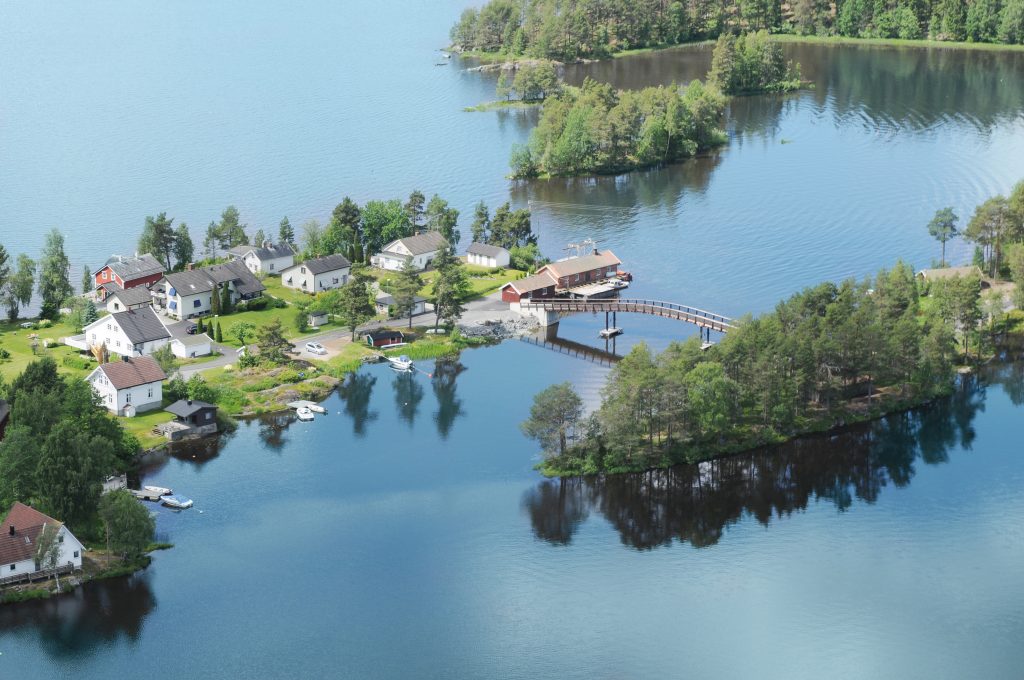 Marker, Norway
Marker municipality wants to increase its production of sustainable energy, notably from sources such as wind for hydrogen production and solar energy. It is however needed to actualise these ambitions in a way that is directly beneficial for the community, for example through locally designed installations, creation of jobs, or new local elements that is positive and work in cooperation with small-scale farming and other more traditional branches of society. The aim is therefore to explore if it's possible to increase the community's acceptance, interest and participation in such development of energy facilities and what added values it can create.
Photo: Marker municipality
---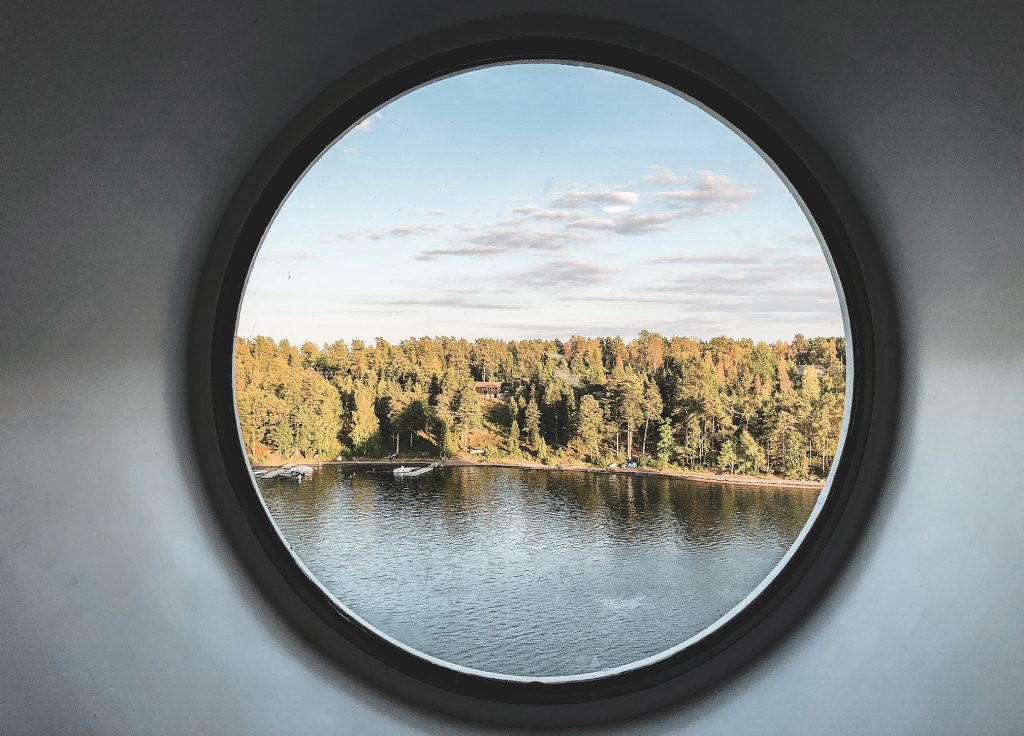 Norrtälje, Sweden
Campus Roslagen (UCV) is located in Norrtälje municipality. It will conduct a feasibility study of implementing a greenhouse that will showcase aquaponic technology to grow tropical fruits in the Campus area. Together with other departments of the municipality, UCV will explore the challenges, needs and potentials of implementing aquaponics in different settings. This pilot will adopt a sociocratic approach to facilitate cross-department decisions in the municipality. Therefore the feasibility study will be the means to prototype new governance models that strive for cross-department interactions. This study will provide valuable inputs for (1) competencies needed to develop circular business models in the municipality; (2) inform regulations about the implementation of aquaponics in urban spaces, and (3) the construction and management of a large greenhouse in UCV area.
Photo: Unsplash.com
---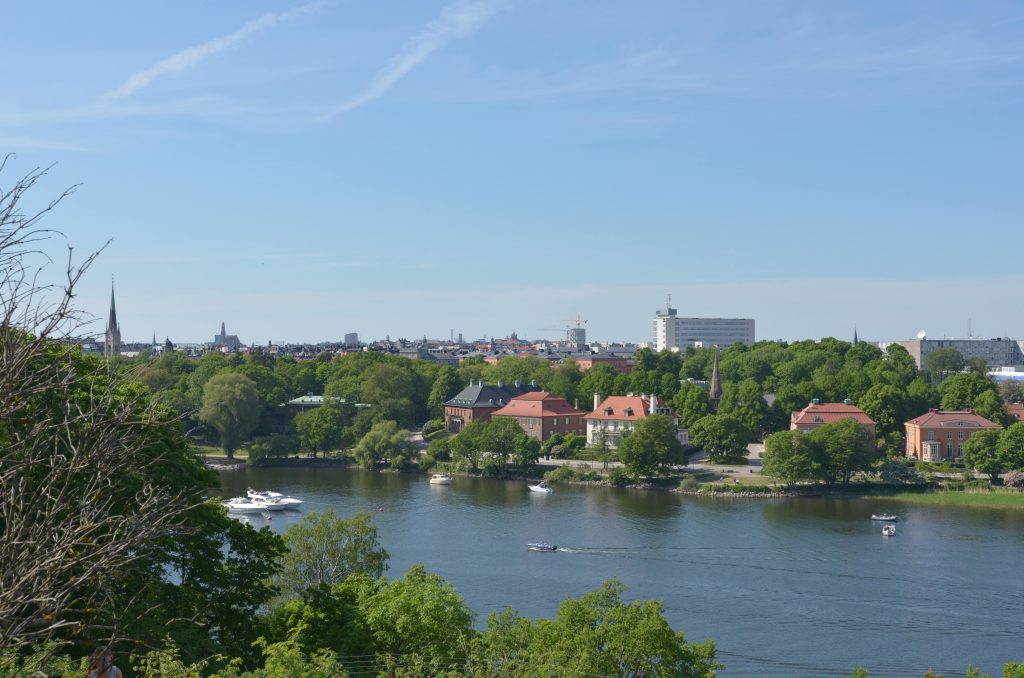 Stockholm, Sweden
Stockholm is a green capital city. A demo-site pre-feasibility study will be carried out in this city to determine if large, sub-surface caverns can be used for food production. These caverns have previously been used for storing large amounts of fuel for the greater Stockholm Region, and are currently being remediated. The study will identify what type of food-producing activities could be suitable in dark spaces, and the environmental and resource aspects connected to such activities. A proposal for a way forward, including a business plan and a potential organisational set-up will be delivered to this demo site.
Photo: Artūras Zelenkauskas