TANGO-W News
On this page, you will find news about project outcomes, events, meetings, and workshops.
Norrtälje, April 2023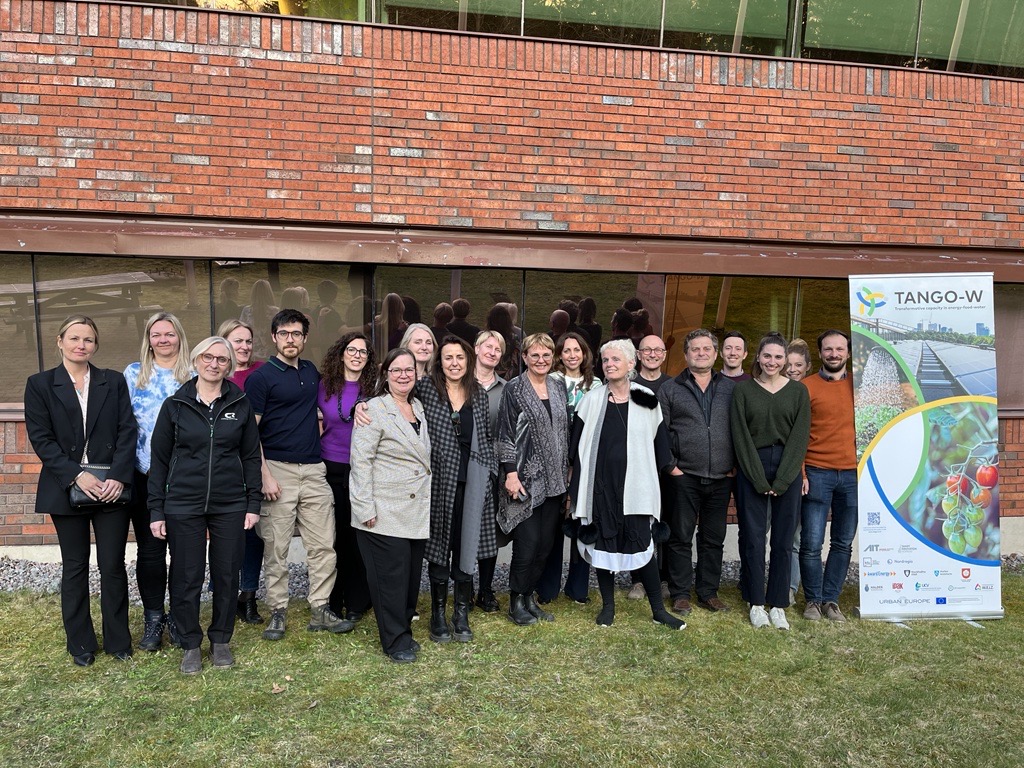 In April, TANGO-W's research and city partners gathered in Norrtälje, Sweden for a two-day event that included workshops, panel discussions, and planning sessions. From evaluating cities' potential for sustainability to exploring new business pathways for commercial exploitation - the face-to-face meeting explored how the project can help increase urban transformative capacities.
---
Stian Melhus, October, 2022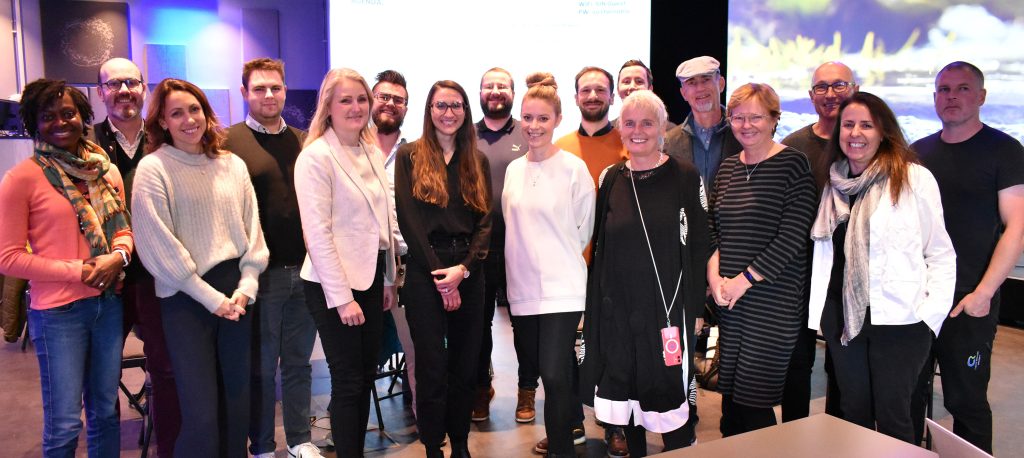 On September 28-30, institutional representatives from Austria, Sweden, Norway, and Lithuania met in Norway, Marker and Halden municipalities. In a productive couple of days, we have looked at the strengths and needs of each of the demo-sites. We have investigated how the demo-site leaders can create and implement visions for the future on a local level. External experts involved us in their own work in developing energy communities in Norway, Austria and on a holistic level for the EU. Lastly, we discussed how we could measure the impacts of the different demo-sites.