Welcome to Agenda 2030 at the local level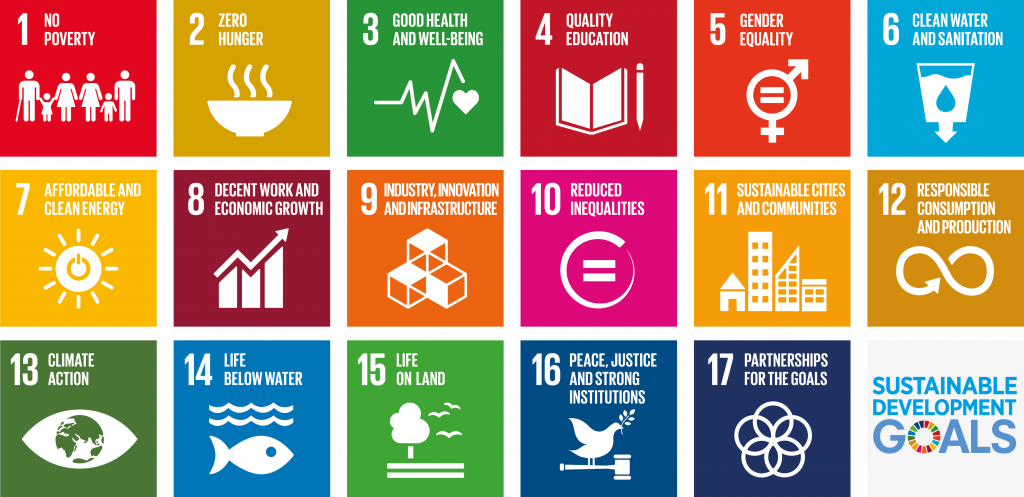 Welcome to Nordregio's website about Agenda 2030 at the local level. Here you will find publications and events featuring Nordic frontrunners and their tools to reach challenging SDGs.
Since 2018, Nordregio has been supporting and analysing the implementation of the 17 Global Sustainable Development Goals (SDGs) at local and regional levels in the Nordic countries. As emphasized by the OECD and the UN, at least 105 of the 169 targets underlying the SDGs will not be reached without proper implementation at the local level. Nordic countries have a long tradition of strong local governance and hence a good potential to implement the SDGs. Still, challenges remain when it comes to certain SDGs, how to integrate the entire Agenda 2030 in existing municipal budgets and responsibilities – and monitor progress. This is why Nordic peer-to-peer learning adds value!
Nordregio's research on Agenda 2030 at the local level, and ongoing knowledge exchange activities with Nordic municipalities are funded by the Nordic Council of Ministers, in line with "Our Vision 2030". Signed by all the Nordic Prime Ministers, the vision aims at making the Nordic region the most integrated and sustainable in the world by 2030.
SDG frontrunners in the Nordics

This map shows a selection of frontrunner municipalities and regions in the Nordic countries that work strategically with the SDGs. To learn more about each example, visit the Featured SDGs page and click on the featured goals, read our report "Global goals for local priorities" – or watch our webinar series.
Associations of local authorities supporting Agenda 2030
Important partners and supporters of local efforts and monitoring of Agenda 2030 are the Associations of Local Authorities and Regions in Denmark, Finland, Iceland, Norway, and Sweden. Find more about their work in our report Agenda 2030: How to reach the goals and measure success at the local level and below.
KL is an association and interest organisation for the 98 municipalities of Denmark. KL represents their interests at national and EU level supports them with consultancy services and ensures that local authorities are provided with information and up-to-date knowledge that is relevant to their work.
AFLRA represents all 309 cities and municipalities in Finland and works with regional councils, hospital districts, as well as limited companies that are under local government control. The Association represents its members' interests and engages in co-development strategies to address challenges faced by the local government sector. In addition, AFLRA provides expert advice to its members.
Samband represents the interests of the local authorities in Iceland and provides a forum for their cooperation. All 69 municipalities in Iceland are members of the association. In recent years, Samband has supported the municipalities in localising the SDGs through different activities.
All 356 municipalities and 11 regions in Norway are members of KS. The Association represents members' interests when consulting with national authorities and other actors; takes part in bargaining collective labour agreements on behalf of its members; and provides services to its members. KS emphasises the 2030 Agenda and the need to localise the SDGs in its strategies and plans.
Salar represents all 290 municipalities and 21 regions in Sweden. As part of its mandate, the association supports its members in their work towards implementing the SDGs. Salar aims, amongst other goals, to increase knowledge about the SDGs, provide indicators to measure progress in the local work, and offer expert advice on a range of sustainability topics such as public procurement.
---
For more information, feedback, suggestions and your ideas on SDGs implementation, please contact: