Planning for sustainable housing and green cities: Can physical structures change our behaviours? (SDG 11)
SDG 11 focuses on sustainable cities and communities and defines the goal to 'make cities and human settlements inclusive, safe, resilient and sustainable'. This SDG includes diverse targets, for example to expand public transport (target 11.2), provide universal access to green and public spaces (target 11.7), enhance capacity for participatory human settlement planning (target 11.3), and reduce adverse environmental impacts of cities (target 11.6). Several of these goals overlap with the Nordic Council of Ministers' 'Our Vision 2030'. For example, the priority area "A competitive Nordic Region" includes the goals to increase public usage of busses and trains and to increase open space in cities that is accessible for all citizens. Nordregio's fifth webinar revolved around the questions of how Nordic cities and towns can support innovation for greener cities, how to promote sustainable urban mobility, and how to activate citizens in this process.
For the full report of the webinar series, read Nordregio's "Agenda 2030: How to reach the goals and measure success at the local level" publication.
How can sustainable innovations and behaviours reduce the carbon footprint of cities?
Lahti (FI): ca. 120,000 inhabitants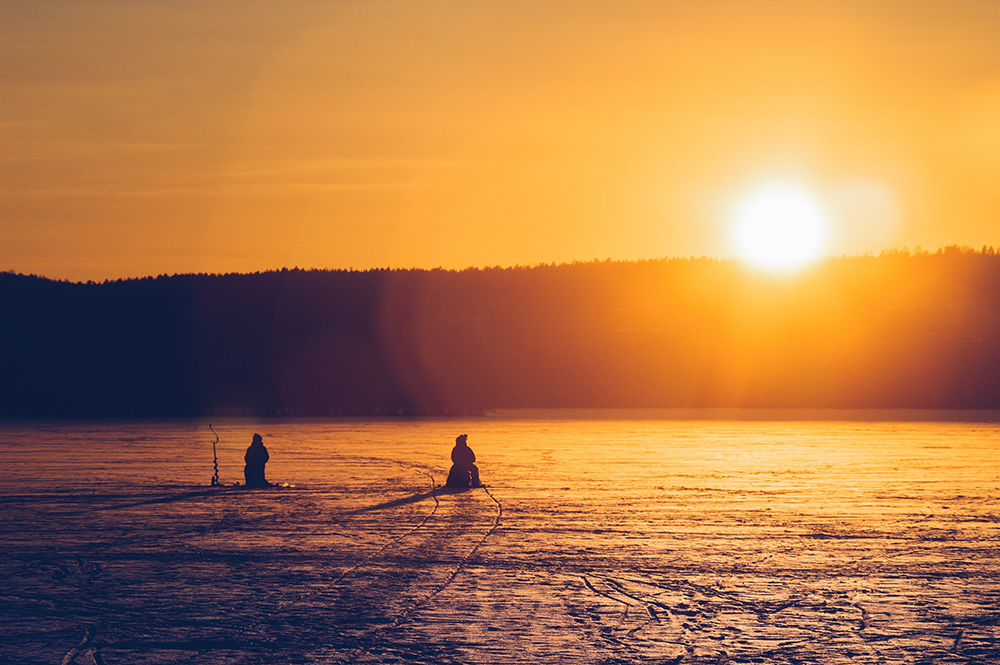 Lahti has been appointed as the European Green Capital in 2021. The municipality won a competition held by the European Commission in which different cities were judged according to their performance on twelve environmental goals. These include efforts in climate change mitigation, sustainable urban mobility, sustainable land use, green growth, waste management and energy performance. While Lahti's performance in some areas can still be improved, including sustainable land use, the municipality convinced the jury with its successful work in areas such as waste management and green growth.
Like many other Nordic towns and cities, Lahti can build on a long tradition in working with sustainability issues. In the 1980s, the municipality started to work with water management questions, and efforts were placed on restoring water quality in the badly polluted lake Vesijärvi. Since then, Lahti has improved sustainability in other areas like waste management and energy supply. Today, 97% of local waste is utilised in the circular economy and the municipality has fully phased out coal for city heating. Lahti aims to be carbon neutral by 2025, and 70% of its emissions have already been cut as compared to 1990. These cuts have mostly been achieved by working with energy solutions and local mobility.
Lahti also wants to promote innovation processes. One current focus area is the construction sector. The market for low-carbon construction is booming, and Lahti wants to support this development by collecting and spreading emerging knowledge and expertise. To that end, the municipality is building a Carbon Neutral Construction Development Centre. This Centre will gather information on carbon-neutral buildings and produce guidelines related to carbon-neutral construction. The Centre shall also create links between research and industry by organising funding and coordination, supporting development projects with pilot buildings in Lahti, and enabling new products to enter the market. Finally, the Centre will prioritise communication and education by sharing information, providing advice, and organising training on carbon-neutral constructions.
The challenge to engage citizens: An additional priority area in Lahti is sustainable urban mobility. The municipality is implementing the so-called CitiCAP-project (Citizens' cap-and-trade co-created), which wants to change citizens' attitudes and behaviours towards mobility and promote the shift from private car use to sustainable mobility. As part of the CitiCAP project, Lahti has built a 2.5 km-long smart bicycle highway. Different smart solutions are tested there to increase sustainability and the safety of cyclists, including new solutions for energy saving lightning, safe bicycle racks and info screens for bikers along the highway. As part of the CitiCAP project, Lahti has also developed the world's first personal app for measuring and reducing citizens' emissions from transportation. People can download and use the app to measure the carbon footprint of their mobility choices. The app recognises whether people move by bike, car, bus or walk and shows the emissions coming from these different mobility modes. Users can then challenge themselves and earn credits by actively lowering their emissions through changed mobility and transport behaviours.
As a reward, people can exchange their earned credits for small services and products such as free bus tickets, free swim hall tickets or sustainable coffee. Local businesses from Lahti are involved in the project by providing such benefits. They profit from the collaboration by broadening their customer base. In 2020, Lahti tested the app in a pilot phase. 3,000 people downloaded the app, and 40% of the users cut down their mobility emissions during the pilot period. Lahti is now engaging in collaboration with other local authorities who are interested in introducing the app in their own municipalities. Throughout the year 2021, Lahti also engages in a large range of other activities, events and collaborations in the framework of its year as the European Green Capital. The dedicated website on "Green Lahti" mentioned below provides further information.
Further reading:
How can sustainable mobility be promoted in an urban environment?
Aarhus (DK): ca. 353,000 inhabitants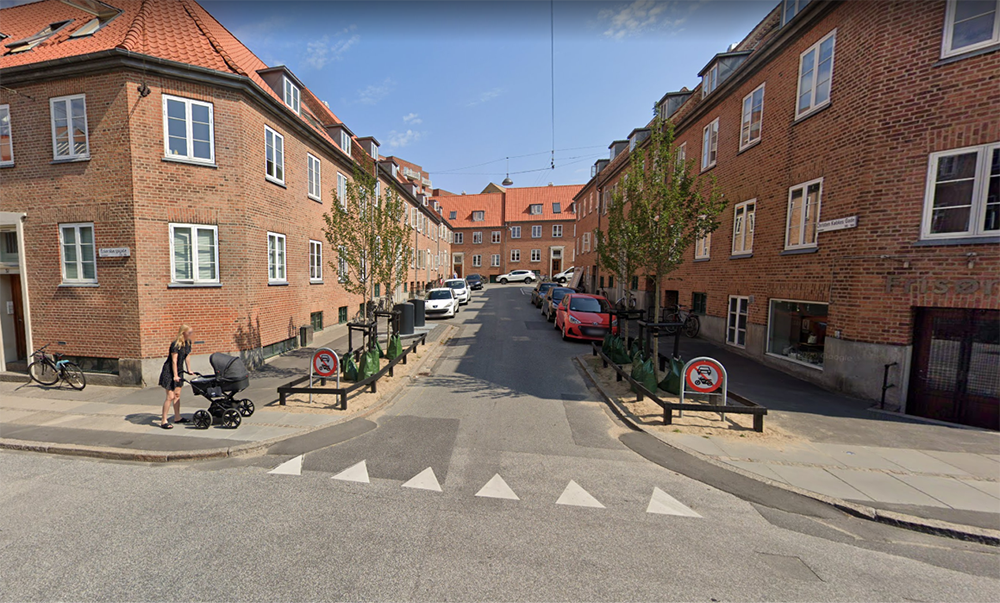 Aarhus has ambitious sustainability goals. Amongst others, the municipality plans to reach carbon neutrality by 2030. A shift towards more sustainable mobility patterns is one of the components to achieve this goal. This includes making public space more attractive for walking, biking and public transport usage.
Aarhus implements different strategies and activities to influence mobility behaviours of the population and support more sustainable options. For example, the local authority is using the concept of the "15-minute city" as its guiding principle. This concept aims to have as many services and recreational facilities as possible within 15 minutes walking distance from people's homes.
The challenge to reclaim public space from vehicles: Aarhus has also increasingly reclaimed and remodelled public space that was previously reserved for car use. The Aarhus river, for instance, used to be paved over in large parts of the city to create space for roads and parking areas. Since the 1990s, the municipality has removed the pavement and made the river visible again. Space around the river is now used for cafés, seating areas, greenery or temporary installations.
The local authority is also working with street design to reduce public space for cars and free up areas for cyclists and pedestrians. A successful project in this area is Aarhus' work with remodelling street corners. In different areas of the city, sidewalks on the corners of streets have been expanded, narrowing the space available for driving. Street corners have been remodelled for three reasons: First, to reduce the turning speed of vehicles and increase safety; second, to reduce crossing distances for pedestrians, especially close to schools; and third, to gain road space that can be used for other purposes, such as greenery, benches, bike parking or containers for waste disposal. Citizens and businesses were strongly involved in planning the design of street corners via design workshops.
Further reading:
https://www.aarhus.dk/media/7839/mobilitetsplan-aarhus-midtby.pdf