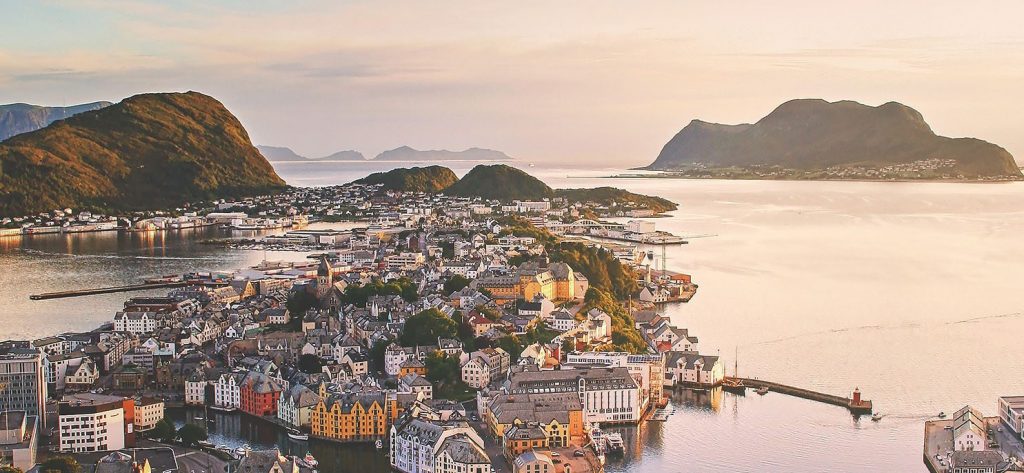 Sustainable Cities and Urban Development in the Nordics
Social aspects of sustainable urban development imply putting strategies for integration, housing, gender equality and quality of life in the cities. Practical as well as knowledge-based challenges include how to work with urban policy to develop attractive urban environments in small and medium-sized Nordic and Arctic cities. Working with sustainable development in Nordic countries requires strong cooperation within the region and the share of experience on how to deal with similar challenges.
The Nordic thematic group on Sustainable Cities and Urban Development 2017-2020 aims to help to improve national, regional, local and cross-border strategies for sustainable cities. The group studies current sustainability and urbanistic affairs through applied science and sharing best practices between the countries and regions. The publications are available on this website. The group is a part of the Nordic Co-operation Programme for Regional Development and Planning 2017-2020.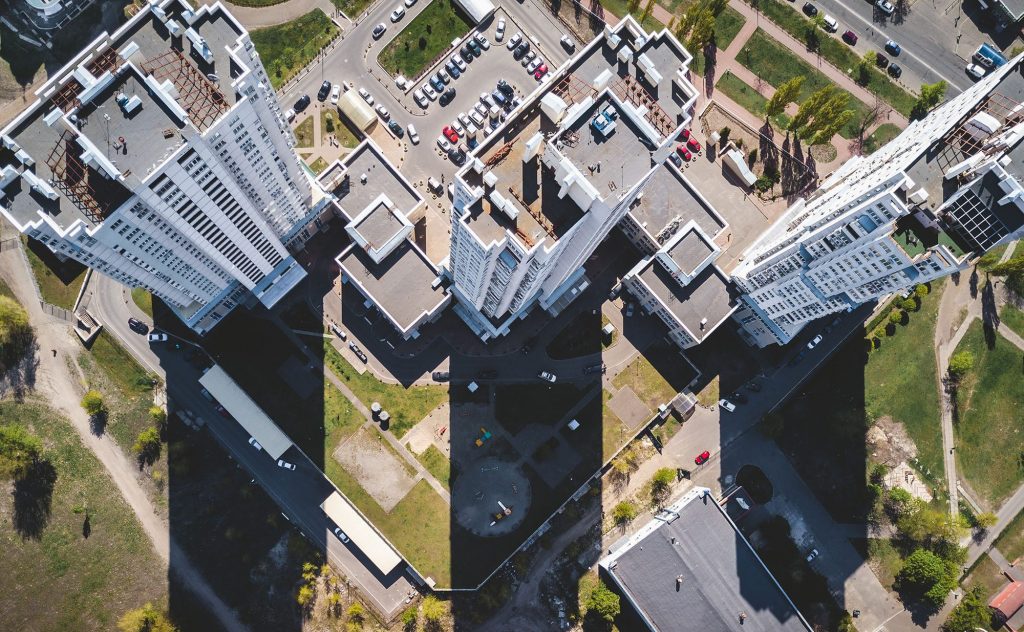 Projects
Learn more about the past and ongoing projects and activities of Sustainable Cities and Urban Development in the Nordics.
---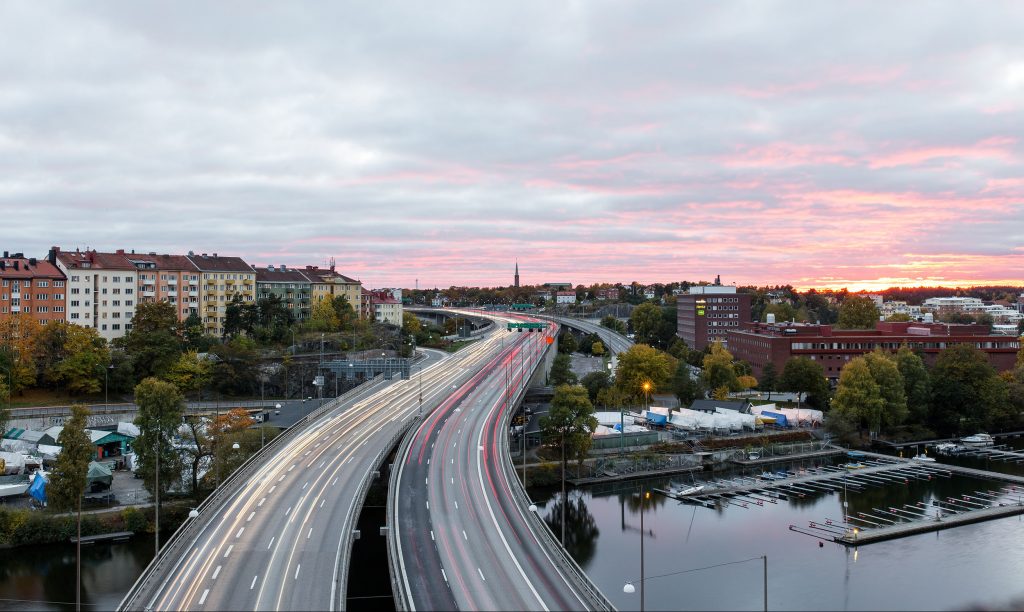 Publications
Reports and policy briefs published by the group.
---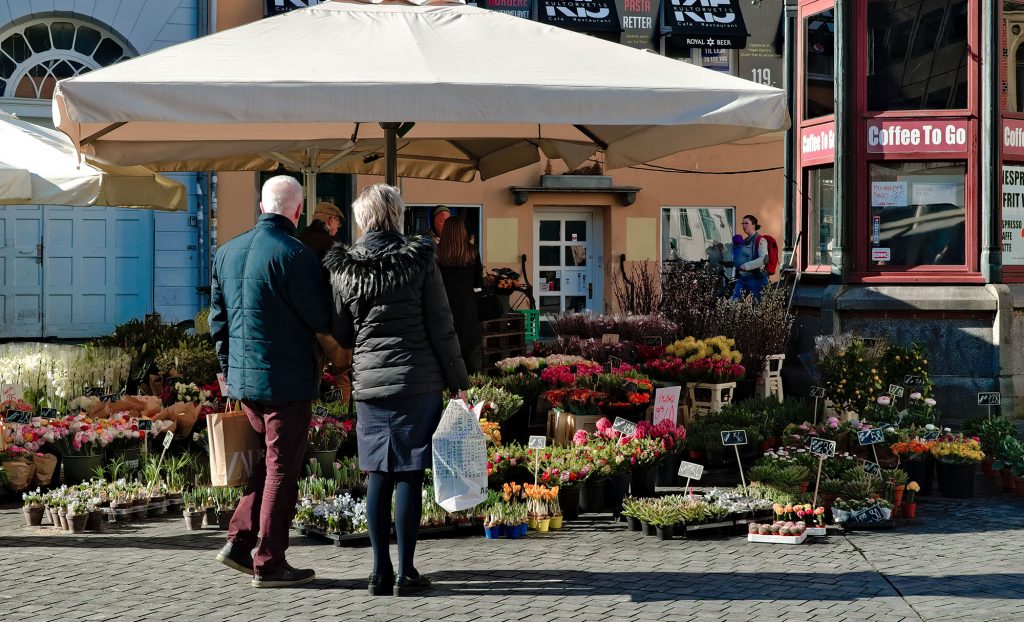 Members
Meet the thematic group members!
---
Check out the other groups from the Nordic Co-operation Programme