Karelia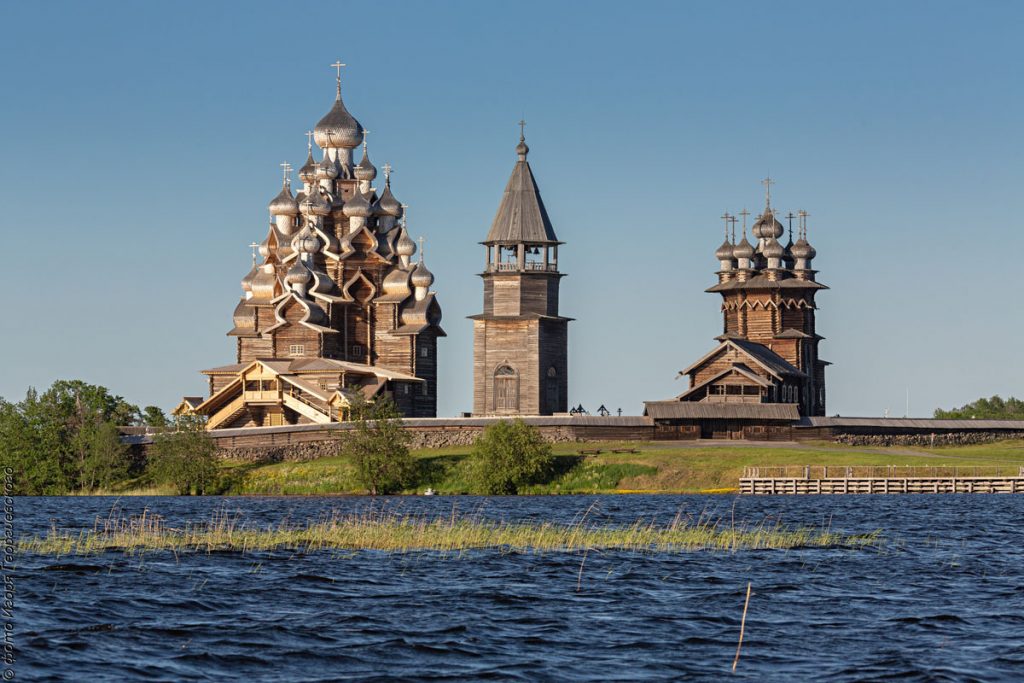 Opportunities in wood and construction
Karelia, as one of Russia's main wood processing regions with a big amount of forest stock available, may offer opportunities for business partnership in a large scale of operations with wood. The timber industry complex of the Republic of Karelia consists of more than 60 companies including big holdings and small enterprises. And these are only a couple of examples of successfully working enterprises in the wood sphere:
Segezha Group is one of the most well-known companies with a full cycle of lumbering and wood substantial transformation. The assortment of products is as follows: paper and packaging, plywood, and boards, building materials and construction, including country houses made of glued beams.
Russian Wood Alliance a team of professionals in the sphere of logging and wood processing – production of coniferous sawn timber, planed timber and wood fuel pellets successfully exported to a number of European countries. One of the company units includes the production of solid wood furniture.
Direct B2B contacts between wood-working companies in Karelia and Nordic countries already exist. There is a significant potential for expanding the network and establish concrete cooperation agreements. 
---
Regional contact point
Swedish-Karelian Business and Information Center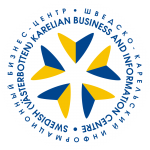 The Swedish-Karelian Business and Information Center works in Petrozavodsk since 1995. SKBIC operates in the framework of Agreement on cooperation between the Republic of Karelia, Russia and Västerbotten county, Sweden. SKBIC carries out its activities aimed at assisting companies to get first-hand information about opportunities for economic cooperation, promote international networking through participation in fairs, exhibitions, business seminars and meetings, joint international projects, as well as the realization of small projects. SKBIC actively participates in international business cooperation networks involving partners from Nordic countries.
If you are interested in researching the business opportunities in Karelia, want to find out more about the local potential or need to get in touch with representatives of local companies or authorities – we will be happy to assist you.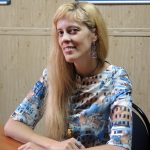 Contact information:
Vera Meshko, executive director
Email address: vera.meshko@skbic.ru
Website: www.skbic.ru
---
Chamber of Commerce and Industry of the Republic of Karelia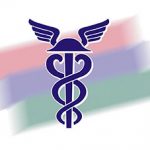 This initiative is supported by the Chamber of Commerce and Industry of the Republic of Karelia (CCI RK), to mobilise companies and assist their cooperation with Nordic partners.
CCI RK is a non-governmental, non-profit organization based on membership, created on the initiative of Russian commercial and non-profit organizations and individual entrepreneurs, uniting its members to implement the goals and objectives defined by the Law of the Russian Federation "On Chambers of Commerce and Industry in the Russian Federation" and the Charter CCI RK.  
The main activities of the CCI of the Republic of Karelia: -Promoting effective interaction between business and government; -Promotion of goods and services of members of the CCI RK and the business community; -Promotion of investment attractiveness; -Promoting small and medium-sized businesses; -Increasing the competitiveness of Karelian enterprises; -Assistance in the development of foreign economic activity of the business community of Karelia.  
---
Companies/organisations seeking opportunities in the Nordic countries
---
---
---
---
---
---