Nordic & Northwest Russia cooperation on wood and construction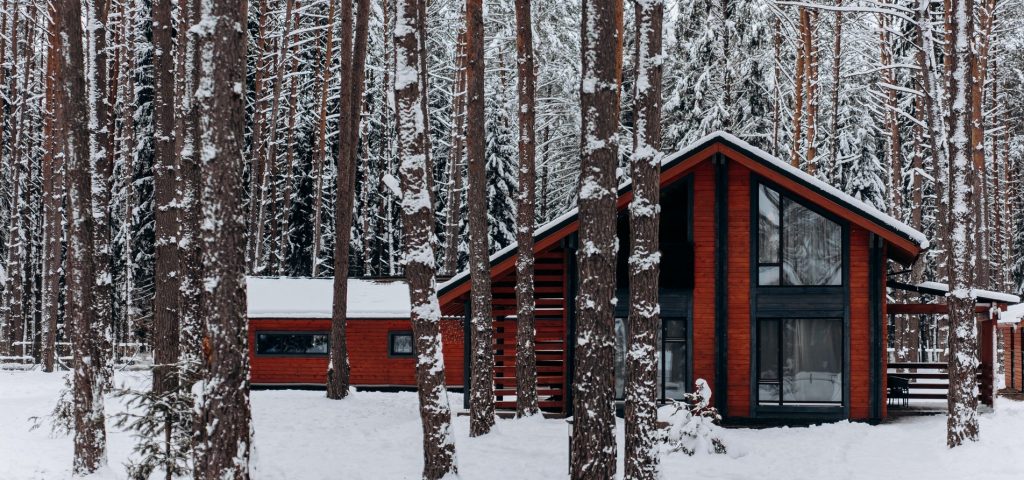 This cooperation aims at establishing sustainable Nordic-Russian business-to-business and business - academic partnerships in the wood and construction sector.
The objective is to support innovative production and use of wood-based building materials capitalising on the untapped potential for a biobased economy in NW-Russia.
---

---
Background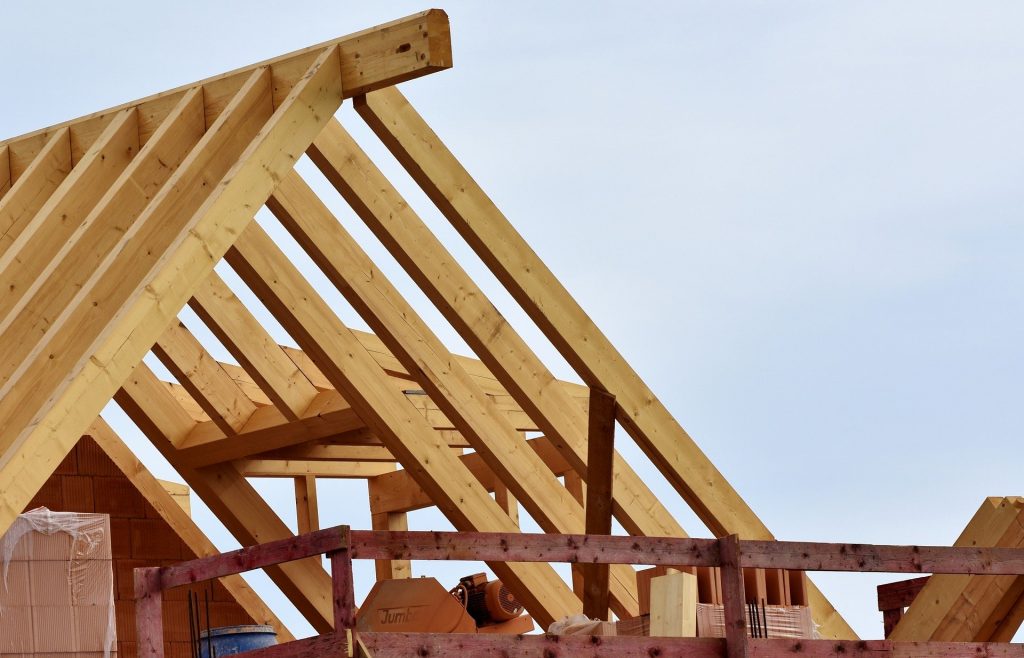 About 40 % of the global CO2 emissions can be traced back to the building industry. Wider use of wood-based materials is one of several ways to reduce it.
---
Outcome: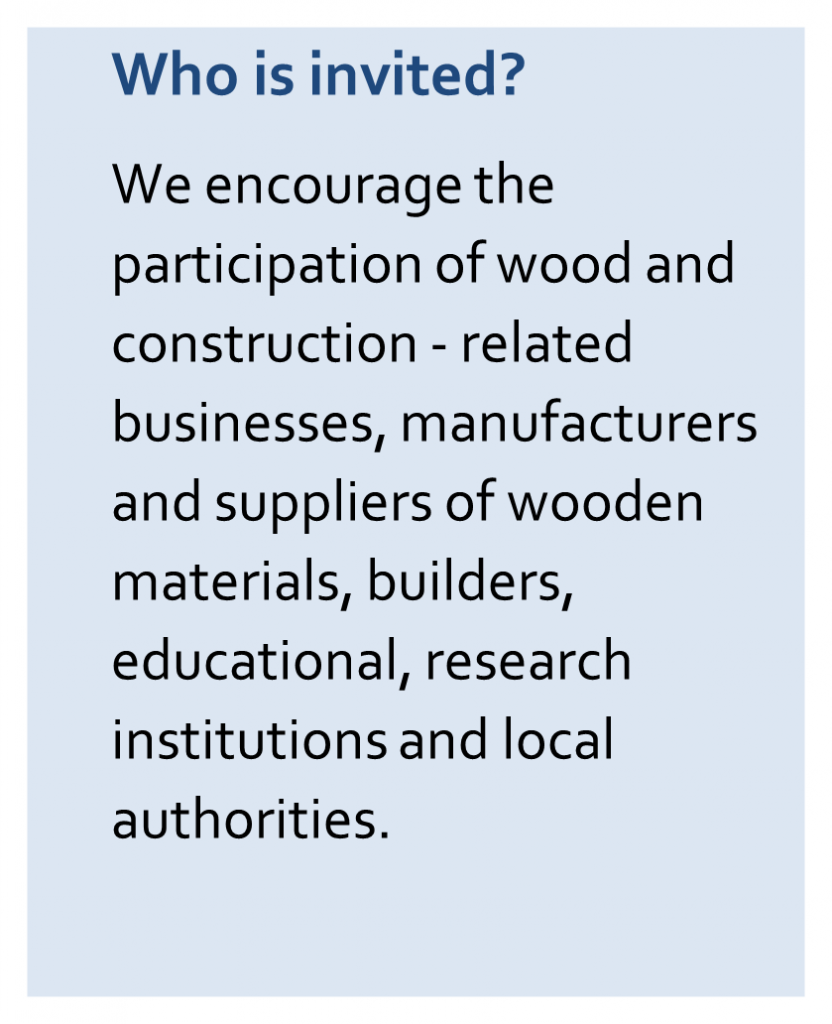 We aim at establishing ties and partnerships Nordic Russian with commercial potential, as well as for the exchange of technology and sustainability practices. Activities in the project will gather interested actors in both Russian and Nordic regions and make an assessment of their needs and possibilities for cooperation e.g. explore possible suppliers and markets for Nordic and Russian companies, technology transfer, sustainable practices, certifications, market, architecture and design etc.
---
Who are we?
The project is funded by the Nordic Council of Ministers and led by Nordregio, a Nordic research centre for regional development in Stockholm. Nordic partners are Climate-KIC, a network supporting innovation and sustainability; Urban Agenda in Denmark; Mads Randbøll Wolff and Nic Craig, consultants, and Olga Johannesson (TextMedia), communication consultant. Partners in Russia are the Foundation of Presidential Program Participants in Arkhangelsk Region; Development LTD in Murmansk; and the Swedish-Karelian Business and Information Centre in Karelia.
---
Contacts:
Nordic countries:
Nikolaj Sveistrup, Urban Agenda, Denmark: Nikolaj@urbanagenda.dk
Alberto Giacometti, Nordregio: alberto.giacometti@nordregio.org
Northwest Russia:
Arkhangelsk: Sergey Rebtsovskiy: rebsg@mail.ru
Murmansk: Svetlana Ivanova: saiva69@mail.ru
Karelia: Vera Meshko: vera.meshko@skbic.ru
---