Sustainable Living is striving to make sustainable choices the new norm in the Nordic Region. Through our cross-sectoral programme consisting of six projects, we aim to simplify living in a climate-friendly way, provide concrete guidelines and tools, and inspire behavioral and cultural changes. Join us in creating a more integrated and sustainable Nordic region by 2030. Read more about the programme here.
---
News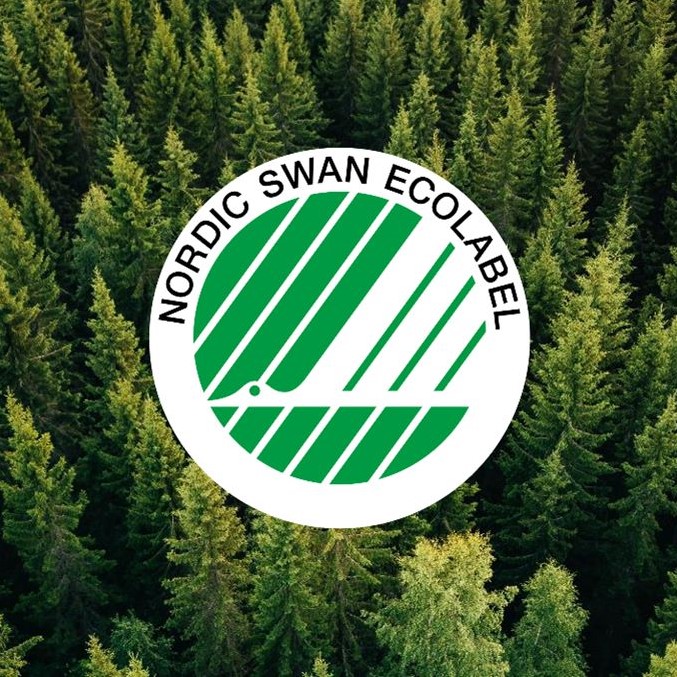 Hard to get. Easy to choose.
That is the tagline for the first cross-Nordic campaign of the Nordic Swan Ecolabel. Raising awareness of the Nordic Swan Ecolabel as a tool for Nordic consumers and businesses to make sustainable choices is an important part of the Nordic Swan Ecolabel project within the Sustainable Living programme. The ecolabel is continuously raising the bar for companies applying to get the label – to ensure that the Nordic Swan Ecolabel is the strictest ecolabel in the Nordics.
Read more about the project here.
Sustainable education on the agenda at ministerial meeting in Iceland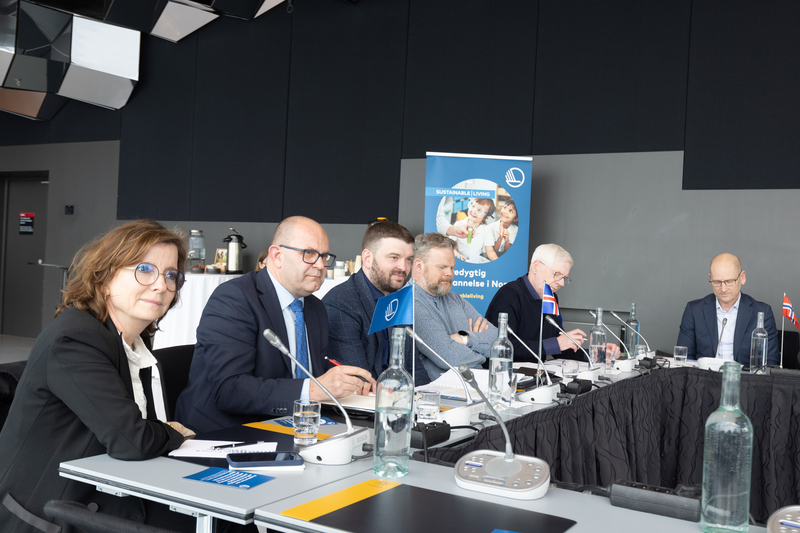 Teaching sustainability is crucial to prepare our kids for the challenges of the future. From preschool to adult learning, the Nordic school system is working to raise awareness, empower students, and counter climate angst. Through Nordic collaboration on methods and tools, all countries can move forward faster. How to make this happen was high on the agenda of the first-ever joint meeting of Nordic Ministers of Education and the Chairs of the National Teachers' Associations in the countries. The meeting was hosted by the Icelandic Presidency of the Nordic Council of Ministers and the project Education for Sustainable Living.

Read more about the project here.
Read an article about the meeting at Norden.org here.